10 doctors, one year, and $60,000 to get an answer–yep, Lyme disease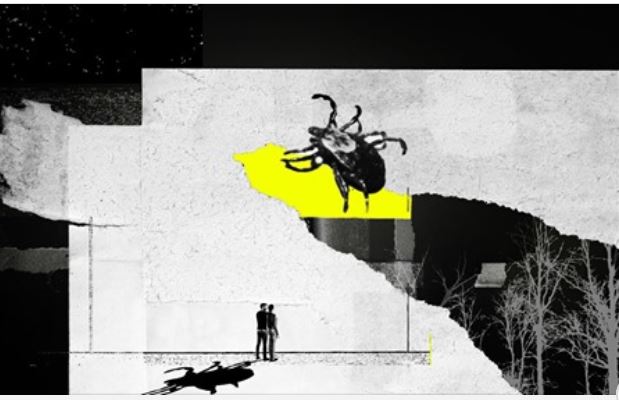 Vox.com, June 25, 2019
by Kris Newby
I opened a file drawer and pulled out 12.4 pounds of medical records organized in two large binders. Tucked inside the top binder's front pocket was a grainy photo of my husband and me sitting on a misty beach on a small island near Martha's Vineyard in Massachusetts.
My husband, slim and fit, smiled at the camera, blissfully ignorant of what was about to happen. Our two sons, 10 and 12 years old, were just out of the camera's range, playing in the surf. There was a date stamp burned into the lower right corner of the photo that said July 22, 2002.

This was our last day of perfect health. READ MORE.
Note: Kris Newby is the author of "Bitten: The Secret History of Lyme Disease and Biological Weapons." Click here for our review of the book.