NEWS: Virginia governor signs Lyme bill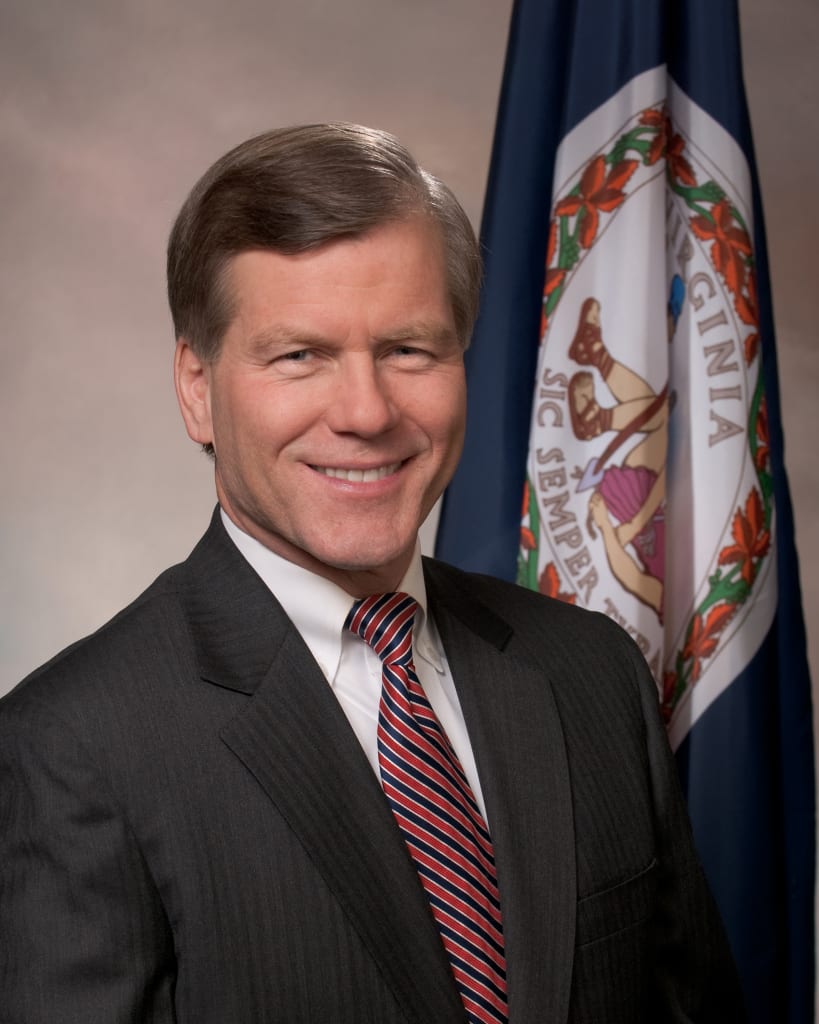 The groundbreaking law requires patients to be notified that a negative Lyme test doesn't necessarily mean they don't have Lyme disease.
Virginia Governor Bob McDonnell today signed into a law the Lyme Disease Testing Information Disclosure Act. Under the new legislation, patients being tested for Lyme disease must be officially informed that a negative test result does not mean they don't have Lyme disease.
House Bill 1933, sponsored by Delegate Barbara Comstock and others, requires the following notification to be given to anyone being tested for Lyme disease.
"ACCORDING TO THE CENTERS FOR DISEASE CONTROL AND PREVENTION, AS OF 2011 LYME DISEASE IS THE SIXTH FASTEST GROWING DISEASE IN THE UNITED STATES.
YOUR HEALTH CARE PROVIDER HAS ORDERED A LABORATORY TEST FOR THE PRESENCE OF LYME DISEASE FOR YOU. CURRENT LABORATORY TESTING FOR LYME DISEASE CAN BE PROBLEMATIC AND STANDARD LABORATORY TESTS OFTEN RESULT IN FALSE NEGATIVE AND FALSE POSITIVE RESULTS, AND IF DONE TOO EARLY, YOU MAY NOT HAVE PRODUCED ENOUGH ANTIBODIES TO BE CONSIDERED POSITIVE BECAUSE YOUR IMMUNE RESPONSE REQUIRES TIME TO DEVELOP ANTIBODIES. IF YOU ARE TESTED FOR LYME DISEASE, AND THE RESULTS ARE NEGATIVE, THIS DOES NOT NECESSARILY MEAN YOU DO NOT HAVE LYME DISEASE. IF YOU CONTINUE TO EXPERIENCE SYMPTOMS, YOU SHOULD CONTACT YOUR HEALTH CARE PROVIDER AND INQUIRE ABOUT THE APPROPRIATENESS OF RETESTING OR ADDITIONAL TREATMENT."
Comstock worked with members of the National Capital Lyme and Tick-Borne Disease Association to garner support for the measure. On one occasion, more than 100 supporters—many of them Lyme patients who had initially tested negative for disease—filled a hearing room in the House of Delegates. On the day of the final House vote, several legislators themselves spoke movingly of a personal connection to Lyme disease. Especially poignant were remarks from Delegate James Edmunds, who said that he believes his father died from undiagnosed Lyme disease, after a negative Lyme test.
Comstock said inaccurate test results often lead to Lyme patients going undiagnosed and untreated for months or even years. "I'm pleased that we were able to pass this bill which focuses on getting information about testing problems directly to patients so they can seek additional testing, if necessary, as well as appropriate treatment."
The Medical Society of Virginia, which opposed the bill, had been lobbying for Governor McDonnell to veto the measure, saying that it interfered with the physician-patient relationship.