Court's decision on Dr. Jones' appeal may take months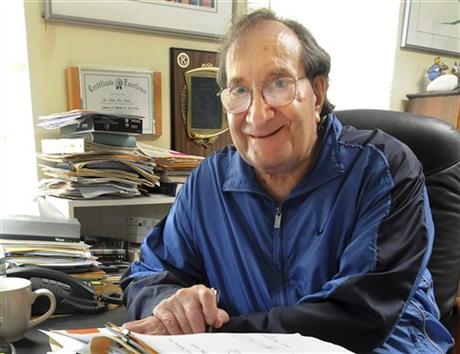 The CT Supreme Court today heard Jones' appeal of a Connecticut Medical Examining Board decision to discipline him in 2007.
.
.
.
.
.
.
From the Associated Press:
Conn. court hears appeal of disciplined doctor
By Dave Collins–March 14, 2013
HARTFORD, Conn. (AP) — The lawyer for a controversial Connecticut doctor argued before the state Supreme Court on Thursday that a state board used a low standard of proof when it disciplined him for the way he treated two children with Lyme disease.
But an assistant state attorney general representing the Connecticut Medical Examining Board warned the justices that requiring more convincing proof would have wide-ranging effects on doctor discipline cases statewide by making it harder for the board to sanction doctors for wrongdoing.
Click here to read the rest of the article.