Update on former Senator Hagan's ordeal with Powassan virus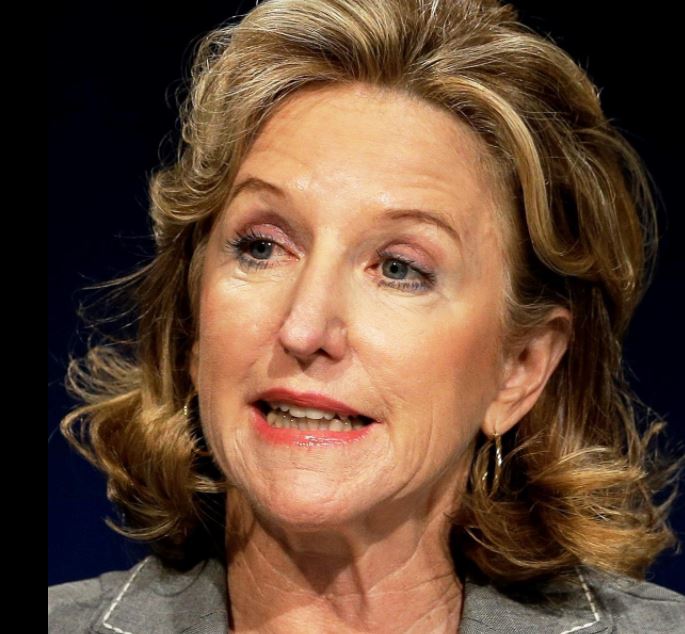 News Chief (Winter Haven, Florida), July 23, 2017:
By Gary White
The past eight months have been an ordeal for relatives of Kay Hagan, a Lakeland High [FL] graduate and former U.S. senator [from North Carolina].
Hagan was hospitalized in December with puzzling symptoms and eventually diagnosed with Powassan virus, a tick-borne disease that caused brain swelling and left her unconscious for 43 days.
Hagan, 64, spent 5½ months at a rehabilitation center in Atlanta before being released July 1. She continues to undergo therapy, and at this point she remains unable to walk and is limited in her ability to speak. READ MORE.