"Under Our Skin" Lyme film now free through Amazon Prime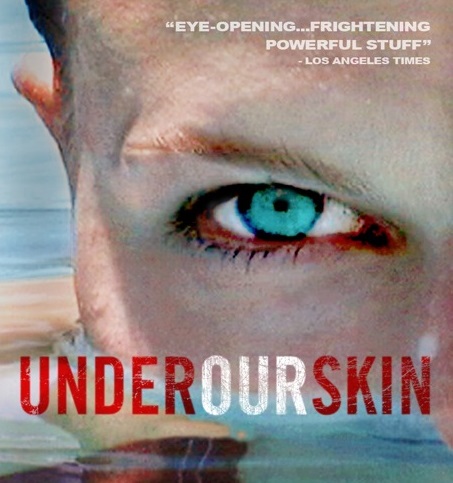 The award-winning Lyme documentary Under Our Skin, and its sequel, Under Our Skin 2: Emergence are now both available for free viewing by members of Amazon Prime.
Released in 2008, Under Our Skin remains one of the most effective ways of explaining the complexities of Lyme disease and the troublesome medical politics surrounding it.
If you haven't seen it yet, we highly recommend it. For members of Amazon Prime, this is also a good chance to watch it along with family and friends who may need educating on this issues.
Here's a trailer to give you a taste of the film: