UK billionaire's whole family struck with Lyme disease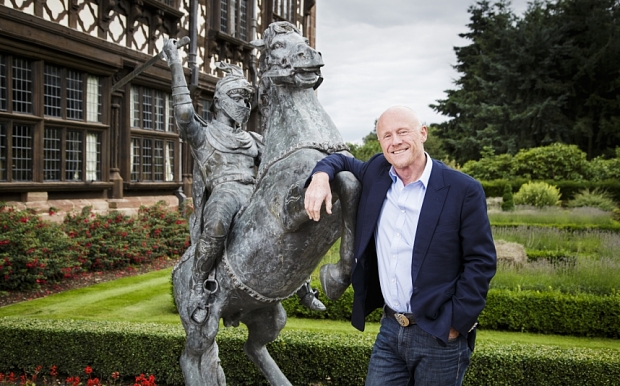 From the Telegraph (UK), Sept. 22, 2015
By Sophie Jamieson
The billionaire founder of Phones4U has revealed that his whole family have been struck down by the potentially deadly Lyme disease.
Earlier this month John Caudwell told the Telegraph of his 20-year-old son Rufus's long struggle with the disease, which started with "panic attacks, serious agoraphobia and a terror of sickness" before being correctly diagnosed in February.
Now Mr Caudwell has admitted that he, his former wife, Kate McFarlane, and their two daughters, Rebekah, 35, and Rhiannon, 27, have all tested positive for Lyme disease as well. READ MORE.