Turning to the Arts to ride the Waves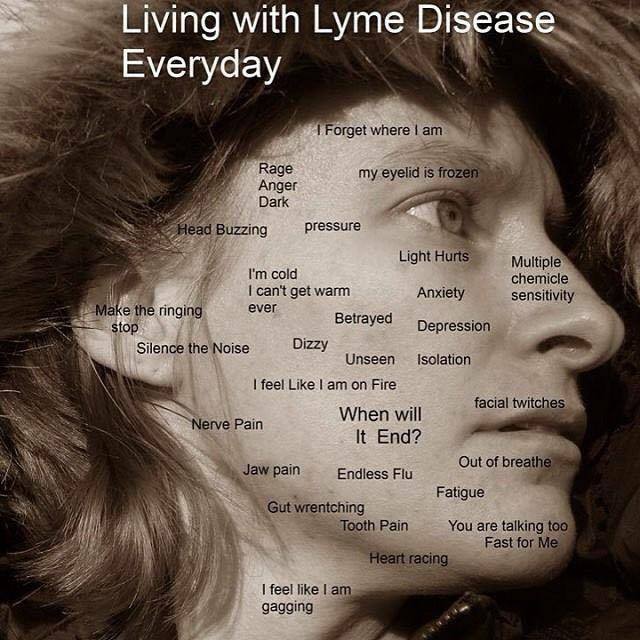 By Sandi Bohle
This is the first in a series of posts about how many in the Lyme community have turned to the arts as a way of supporting their healing and taking their mind off the daily struggle of dealing with Lyme disease. As someone who had a 30 year career in the arts before getting sick, I was interested in finding out how many of us, like myself, were working in the creative arts before getting sick. Or have turned to the creative arts as a release, as I did with my photography. A way to see the world outside of illness.
Angele Rice was bit by a tick at age 13. She was diagnosed with Lyme disease, Bartonella, Babesia at age 30, and genetic celiac diagnosis at age 32. She's been in treatment over 9 years. She says she has always been a creative person. Her grandmother painted oil landscape paintings and played the organ. Her mom did pastels, knitting, sewing, crochet, and made clothing. Her dad was a musician and singer. So creativity was everywhere around her.
As she plunged deeper into Lyme disease treatment, she slowly started playing with her Canon camera when she could look out the window and stand. Gradually, she sat outside with her son and took lots of photos. She taught herself photography by asking other photographers questions, learning from the professionals.
"I now use my iPhone 6 now because it has the best quality. My old camera is out of date. I hope to buy a more up to date professional camera," Rice explained, "Technology has made it easier to get into photography but what can't be taught is a specific point of view. It's a natural extra something I'm able to bring to each photograph. A unique signature and story that I can tell. I'm a lifelong learner so I like that I can never know everything about photography. I get to grow with my process. And use it tell stories about my journey with Lyme disease or about the landscape I live in."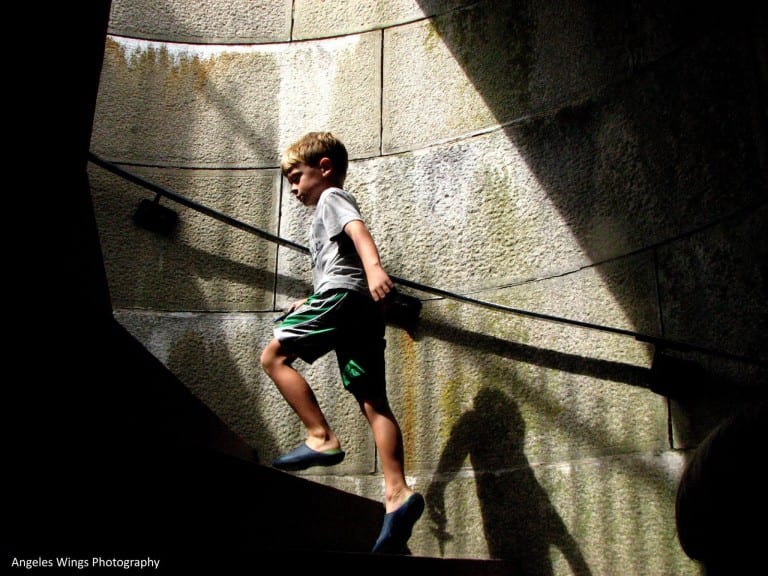 As a Mainer and New Englander, she's very lucky to live in such a scenic location. "It's very inspiring. I always tell people to not give up their passions as they heal from an illness as best they can. It can be the very medicine they need to get through a dark time."
You can follow Angele's photography page on Facebook, Angeles Wings Photography.