Lymedisease.org's Johnson Interviewed by WBUR-Boston Regarding MyLymeData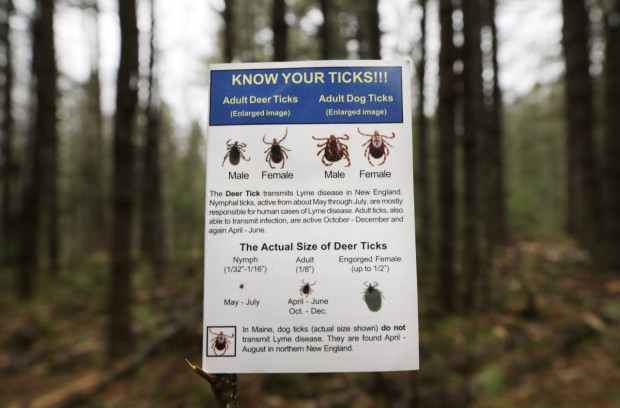 Lymedisease.org CEO, Lorraine Johnson was recently interviewed about MyLymeData by reporter Richard Knox of WBUR-Boston, an NPR affiliate, for an article about Big Data and Lyme disease. Along with Johnson, John Aucott, MD, director of the Lyme Disease Clinical Research Center at Johns Hopkins University School of Medicine; Dr. Harriet Kotsoris, chief science officer of the Global Lyme Alliance; and Lyme patient Sherrill Franklin were also interviewed. The interview came about after Johnson spoke about the project at a February 13 meeting of the American Association for the Advancement of Science in Washington, D.C., in which Aucott also participated.
"The newly launched project is called MyLymeData, sponsored by a Web-based group called LymeDisease.org, which is headed by Lorraine Johnson, a Lyme disease patient herself.
"It's time for us to turn to the tools of Big Data to try to solve the problems that have existed in Lyme for a long time," Johnson says. "We have tools available we didn't have 15 years ago. There hasn't been an NIH study on the treatment of Lyme in 15 years. But we don't have to wait."
Johnson hopes to enroll thousands more patients. The aim is to identify patterns — such as what distinguishes patients who get well from those who don't, which treatments work and which don't, and whether having other infections or disorders affects their symptoms."
The entire article can be found here.
Please leave a comment after the article on WBUR's website thanking them and encouraging them to write more on Lyme disease.
Click here for more information about MyLymeData.