TOUCHED BY LYME: "Lyme Ninja Radio" informs and inspires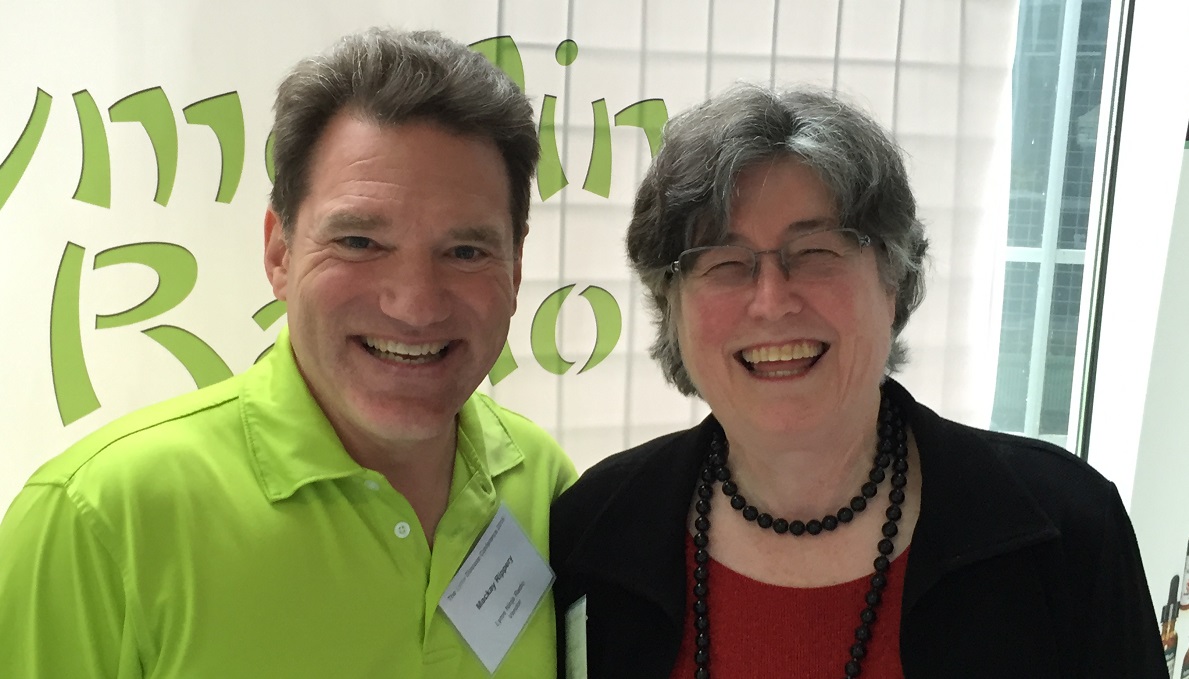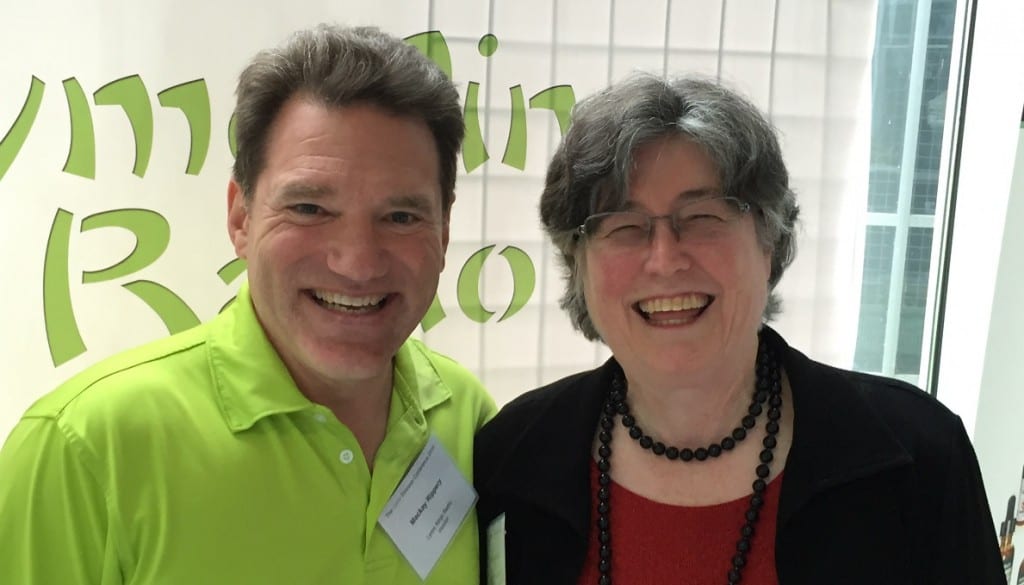 Mackay Rippey, an acupuncturist in upstate New York, was bitten by a tick about 12 years ago. Soon he found a bull's-eye rash on his arm and began to experience what felt like "the worst case of flu I ever had…truly miserable."
But he knew the signs, recognized that he had Lyme disease, and was immediately diagnosed and treated. (A course of doxycycline followed by acupuncture and teasel root.)
"I was lucky," Rippey says. "I got doxy almost immediately and did not have any underlying health complications."
But all around him, in the highly Lyme-endemic area where he lived, he saw many who were not so fortunate. People whose Lyme went undiagnosed for years as their health continued to deteriorate. Patients denied medical treatment because they didn't meet the IDSA's strict definition of Lyme disease. Parents desperate for support and information for themselves and their children.
Seeking a new way to help, in August 2014, Rippey and his daughter Aurora started an ambitious project called "Lyme Ninja Radio." Over the past two years, they have produced weekly podcasts covering many aspects of Lyme disease. They are soon to release their 100th episode. Explains Rippey:
We have two types of interviews. The first includes experts who talk about Lyme from their experience as medical professionals or researchers. The second category is what we call a Lyme Ninja. That's somebody who actually has Lyme disease and is developing their "ninja skills" to deal with it. Sometimes a person is both a Lyme Ninja and an expert.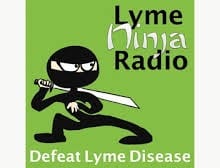 Lyme Ninja Radio has interviewed such well-known Lyme authorities as Dr. Richard Horowitz, Dr. Alan MacDonald, Dr. Eva Sapi and Dr. Robert Bransfield. They've also talked to authors of Lyme-related books, such as Katina Makris, Dr. Nicola McFadzean Ducharme, and (ahem!) me. And many others with useful information to share. See the complete list here. All podcasts are available for you to listen to anytime, for free.
TOUCHED BY LYME is written by Dorothy Kupcha Leland, LymeDisease.org's VP for Education and Outreach. She is co-author of When Your Child Has Lyme Disease: A Parent's Survival Guide. Contact her at dleland@lymedisease.org.