TOUCHED BY LYME: Two Olympians, different outcomes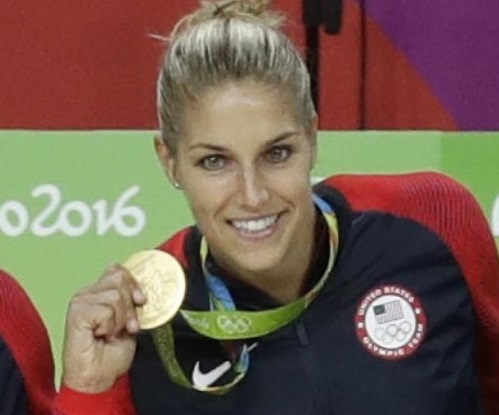 Congratulations to Lyme warrior Elena Delle Donne and the entire US women's basketball team, who took gold at the 2016 Olympics in Rio. Delle Donne has battled Lyme disease for the past eight years, and has actively promoted Lyme disease awareness through a variety of channels.
Another Olympian didn't place as high, but also deserves our admiration. Canadian triathlete Kristen Sweetland placed 41st, after two seasons of ill health. At the close of her Olympic event, Sweetland used Instagram to let her fans know that she has been suffering from late-stage Lyme disease, and that she will now "return home to start proper treatment."
Here's what she posted: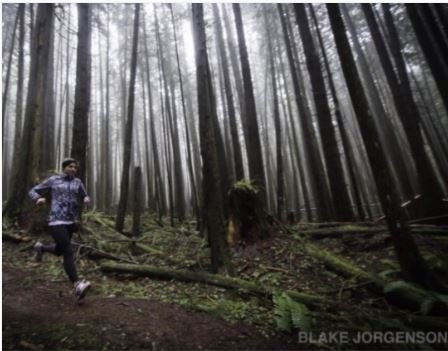 kirstensweetland It's crazy to think that my love of the forest is what's caused me so much harm! While it is widely known that I have been suffering from illness the last 2 seasons, a clear diagnosis was yet to be made beyond bits and pieces. After much testing we were finally able to reach a diagnosis from a test done after our final Olympic selection event in Yokohama this year. I've kept quiet because I didn't want it to define my Games experience in anyone else's eyes, or my own. We now know that I have late stage Lyme disease. I'm so proud to have made it this far under such circumstances and couldn't have done so without the amazing doctors I was able to work with thanks to my title sponsor and moral support from those closest to me. Now, after a little fun of course, I will return home to start proper treatment and start trekking that road back to a strong, healthy Kiki! I'm not accepting this as a sentence, just another setback. And we all know I'm good at those 😉 I hope that in the future I can be an example for those with Lyme disease that it doesn't have to define you or stop you from living your best life and reaching your goals! 
Thanks again everyone for the tremendous support and congrats to all of the Olympians from around the world!! What a special experience!! Now for the fun! #lyme #lymediseaseawareness
Kudos to both of these fine athletes, and we wish them well in their Lyme disease journeys.
TOUCHED BY LYME is written by Dorothy Kupcha Leland, LymeDisease.org's VP for Education and Outreach. She is co-author of When Your Child Has Lyme Disease: A Parent's Survival Guide. Contact her at dleland@lymedisease.org.