TICK Act passed by Congress; how much of $150M goes to Lyme research?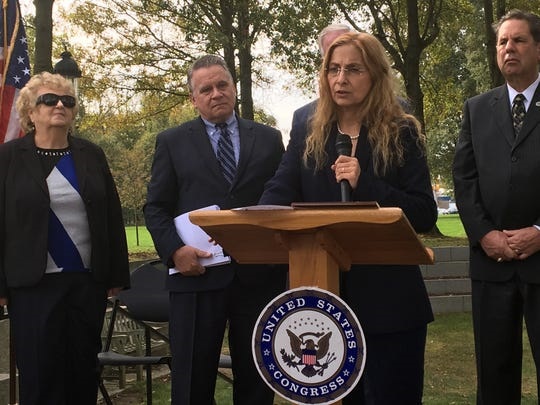 By Jerry Carino, Asbury Park Press (NJ), Dec. 19, 2019
It might have gone unnoticed by the public at large, but included in the massive spending package Congress passed Thursday was a bill of great importance to advocates for Lyme disease sufferers.
The Kay Hagan Tick Act, which provides a total of $150 million in funding over the next five years to combat tick- and vector-borne diseases…is a potential game-changer for the Lyme community after decades of neglect by federal health authorities.
The key word there: potential.
…"There are some language changes that were made in the Senate to the bill, so of course we will keep an eye on the appropriations process that will take place in 2020," said Pat Smith, who is president of the national nonprofit Lyme Disease Association.
"But our hope and expectation is that Lyme will get the lion's share of the funds." READ MORE.