Gripping Lyme docudrama comes to Glen Falls, NY, on May 22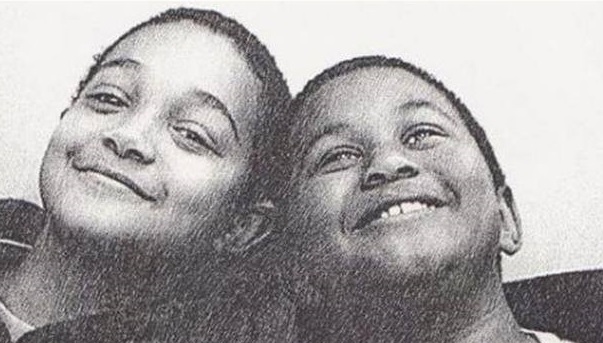 "the little things" is a docudrama based on the life of Joseph Elone, a New York teenager who died from unrecognized Lyme disease in 2013. 
Announcement from Lyme Action Network:
"The little things" tells the story of what should have been a simple event — a teenager goes on a short trip to pursue his academic interests — but that trip turns into an unimaginable family nightmare. How, in this day and age, can diseases be denied; patients blamed for their illnesses; and treatment not exist?
How can the voices of tens of thousands be completely ignored? This account, drawn from transcripts as related to the author and director by the teen's own parents, will leave you stunned, with your heart in your throat.
Writer Jeremy Davidson and his wife, director Mary Stuart Masterson, will participate in a "talk-back" session after the one-hour performance. Come meet them, talk about how and why they developed this piece, and hear from Lyme experts about this complicated and challenging issue.

Date: May 22, 2017
Location: Wood Theater, 270 Glen St., Glen Falls, NY

Time and Tickets:
Pre-performance reception: 6:00 PM – $25
Performance: 7:30 PM – $15
Box Office – 518- 480-4878
Click here for more information about the event.
Click here for LymeDisease.org's review of a previous performance.