The Future of Lyme and TBDs–free livestream with Dr. Horowitz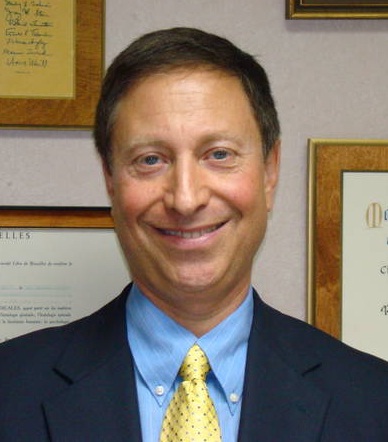 Dr. Richard Horowitz, an internationally recognized Lyme and tick-borne illness expert, will present a free livestream event called The Future of Lyme and TBD's: Prevention, Diagnosis and Treatment Options on February 13. It will take place at 8:15 p.m.. EST.

In this 90-minute presentation, Dr. Horowitz will focus on how global climate change impacts us all, leading to the spread of infectious diseases, including Lyme, tick-borne co-infections and viral illnesses, and what we need to do to change the fate of our planet.
Click here for more information.