Tick-borne diseases could increase this year, officials warn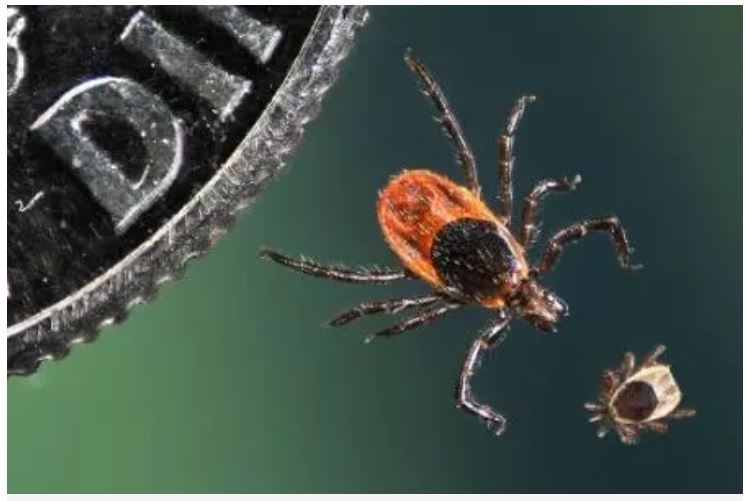 Newsweek, July 26, 2018
By Abbey Interrante
Tick-borne diseases may continue to get worse in the United States, public health officials say.
A new paper from the National Institute of Allergy and Infectious Diseases (NIAID) reveals that diseases from ticks could become more prevalent. The piece, published Wednesday in the New England Journal of Medicine, provides an expert outlook on what public health officials can do to hold back this oncoming problem.
Over the last decade, tick-borne infections have risen significantly. According to the Centers for Disease Control and Prevention (CDC), reported cases of tick-borne diseases have increased by more than 200 percent over the past 13 years. However, not all cases of tick-borne diseases are reported. READ MORE.