Read draft of TBD Working Group's report to Congress here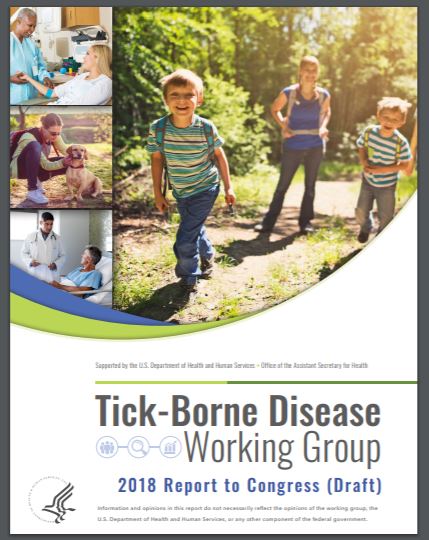 The Tick-Borne Disease Working Group will present its first report to Congress in December 2018.
The federal panel has completed its draft report, which now goes to various government agencies for review.
Anything more than copy edits will come back to the Working Group and require another meeting. If needed, that meeting will be held in November.
Click here to read the draft report: TBDWG draft report–pdf
Click here to read a draft of recommendations: TBDWG draft recommendations