Help us contact 19 senators about federal Lyme bill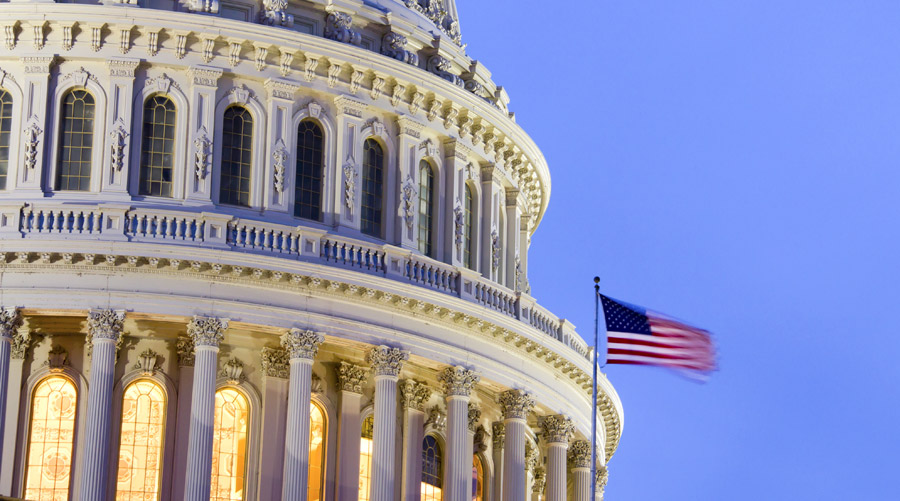 Many of you have already used our Voter Voice system to contact your senators about co-sponsoring Senate Bill 1503, the bipartisan Lyme and Tick-Borne Disease Prevention, Education and Research Act of 2015, introduced by Senators Kelly Ayotte (R-NH) and Richard Blumenthal (D-CT).
Right now, we need people from the following 19 states to send a message.  These states have a senator on the Health, Education, Labor and Pensions (HELP) Committee who has not yet signed on as a co-sponsor to the bill: Alaska, Colorado, Connecticut, Georgia, Illinois, Kansas, Kentucky, Louisiana, Maryland, Massachusetts, Minnesota, North Carolina,  South Carolina, Tennessee, Utah, Washington, Wisconsin, Wyoming, and Vermont.
We especially encourage people from Tennessee to do this, since Sen. Alexander is chairman of the committee.
The HELP Committee already has three members who have signed on to co-sponsor the bill: Susan Collins (ME), Sheldon Whitehouse(RI), Robert Casey Jr(PA).
Here are the committee members who have not yet signed on:
REPUBLICANS
DEMOCRATS
If you use our Voter Voice system, it will send a message to both of your senators, whether they are on the committee or not. That's okay! The message asks them to co-sponsor the legislation.
If you are from a different state, you can still send a message to your senators. (Won't hurt.)
Click here for text of S 1503.
Voter Voice is an easy way to communicate with your senators. When you enter your name and address, it automatically identifies your legislators and allows you to send an email to them. 
The Voter Voice system gives you a pre-written message to your senators. Feel free to add a few lines of your own story (like, my three children have Lyme disease; or, I have been disabled by Lyme for 10 years; or other brief description of why this bill is important to you.)