NEWS: See Lyme interview with Amy Tan & Dr. Ray Stricker on Aug. 3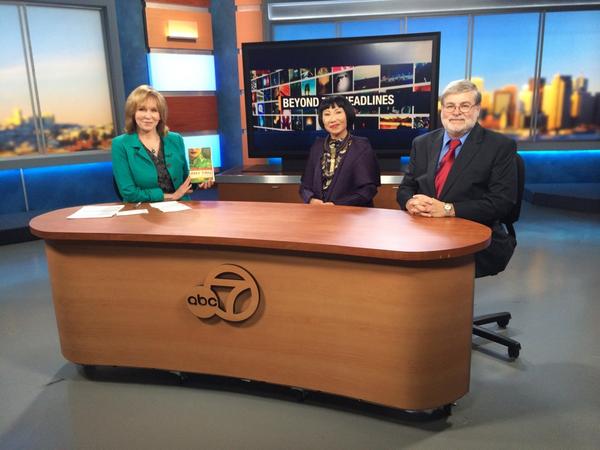 "Beyond the Headlines," a public affairs show on San Francisco TV station ABC7, features the famous writer and well-known LLMD.
Reporter/anchor Cheryl Jennings discusses the Lyme disease controversy with author Amy Tan and well-known Lyme-treating physician Dr. Ray Stricker.
The program airs at 10 am Sunday. After that time, it will be available for viewing on the ABC7 website.
.
.
.
 . .
.