Still time to take Lyme patient survey; end date is Dec. 31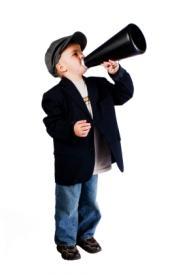 If you haven't taken LymeDisease.org's patient survey yet, please take a moment to share your views. The patient perspective on Lyme treatment options is largely ignored by the medical establishment. With information from this important survey, we hope to change that!
Click here to learn more about the survey and to take it yourself.
(Note: the system only allows one survey per computer. If you have multiple family members with Lyme, they will need access to additional computers to take the survey.)