This map shows every state that has legalized marijuana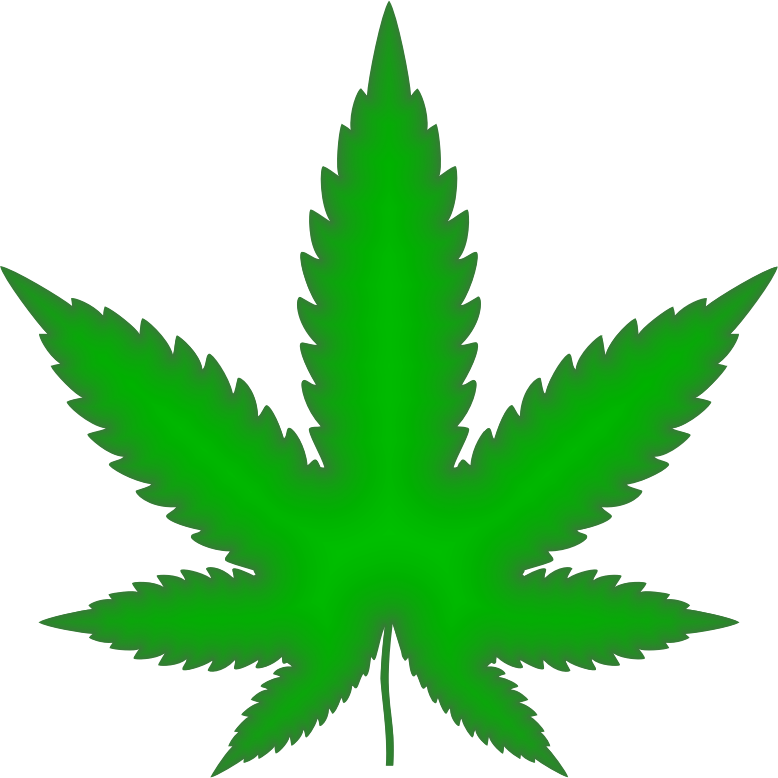 Business Insider, January 23, 2018:
by Melia Robinson, Jeremy Berke and Skye Gould
Recreational marijuana is legal in nine states and medical marijuana is legal in 29 states.
Vermont became the first state to legalize marijuana through the legislature, rather than a ballot initiative, in January 2018.
A recent Gallup poll showed that 64% of Americans support legalization.