Shania Twain's Netflix documentary discusses "scary" Lyme symptoms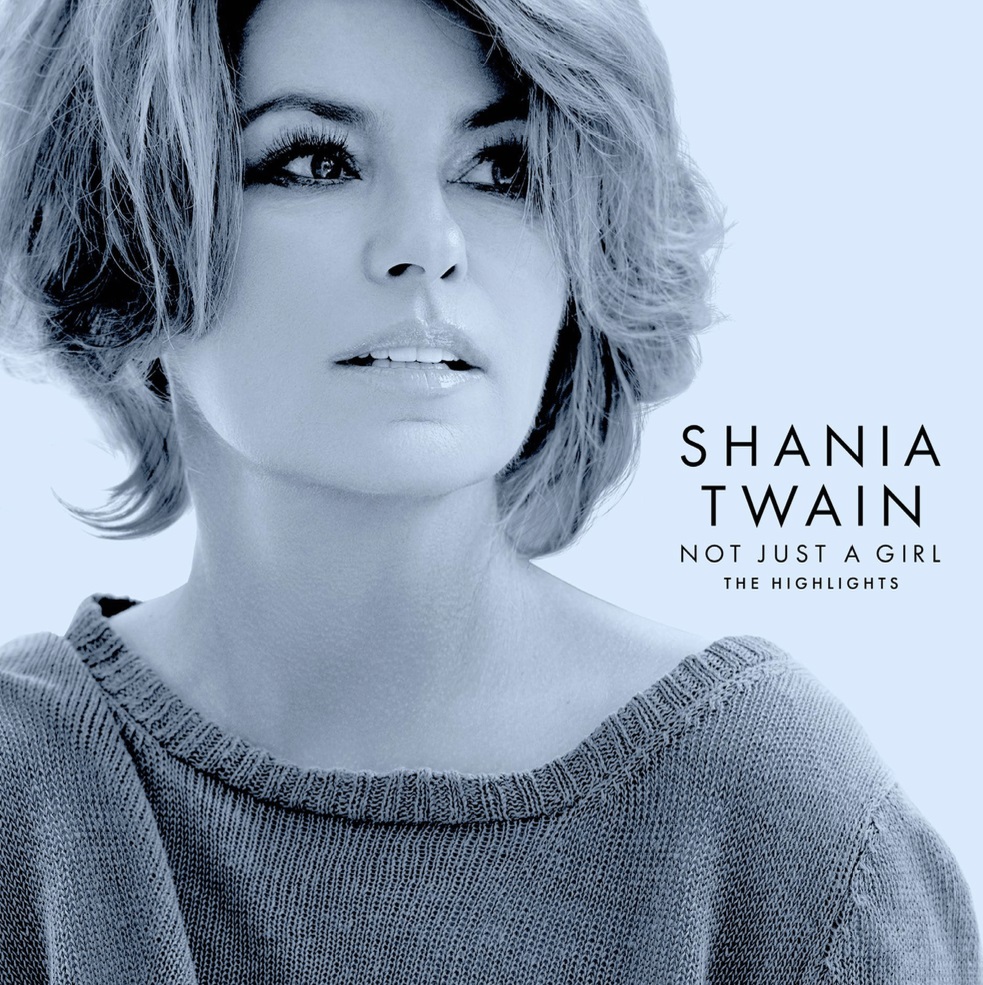 In a new Netflix documentary, "Not Just a Girl," country pop mega-star Shania Twain discloses details of her harrowing experience with Lyme disease.

The July 26 release of the film has prompted a lot of media coverage about the Canadian-born singer of such hits as "Man! You Make Me Feel Like a Woman" and "You're Still the One."
Watch what Good Morning America had to say.
Here are samples of other news coverage.
Today:
Popsugar:
Yahoo News: