Is there a link between Lyme disease and breast cancer?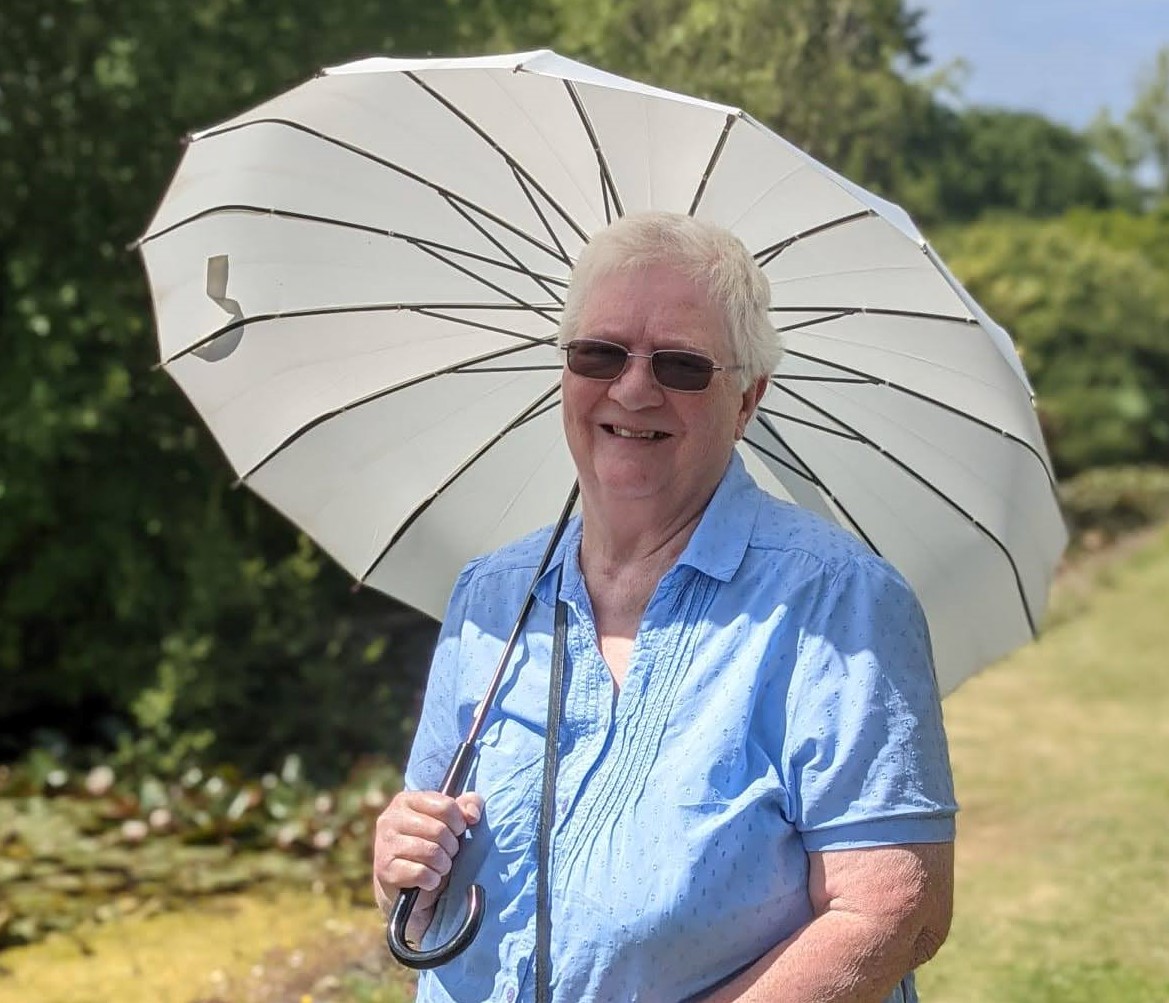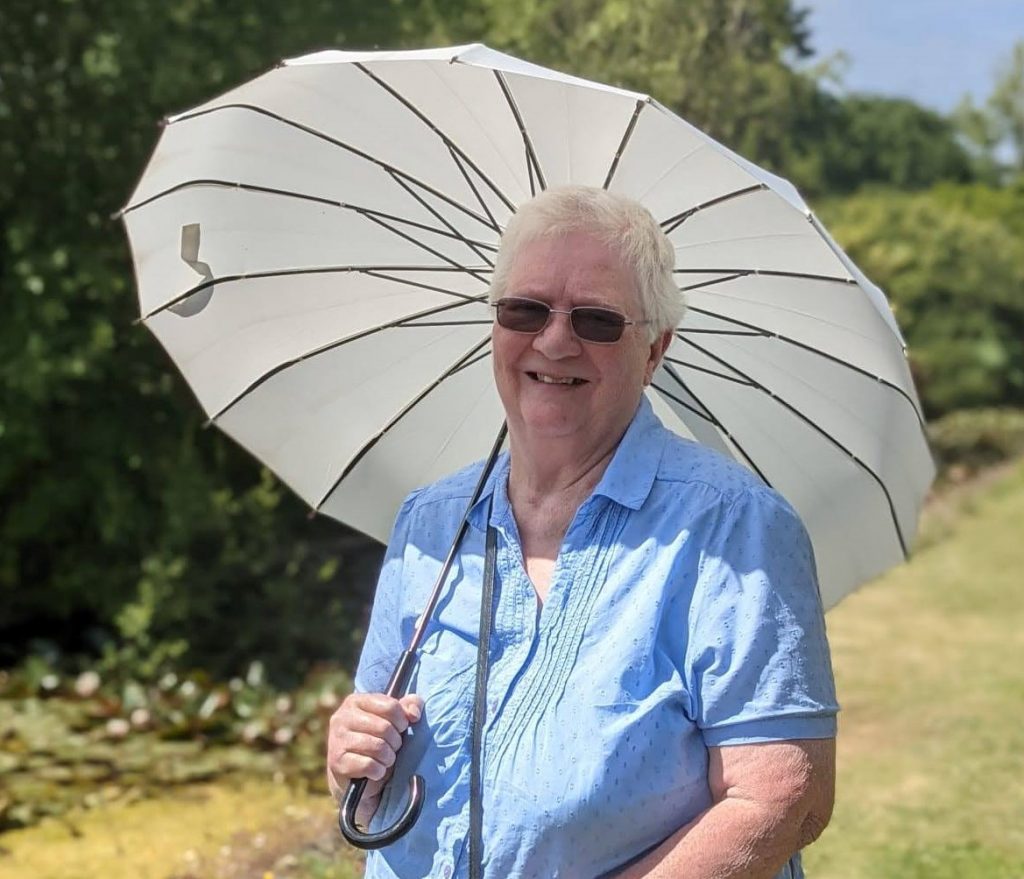 Joanne Drayson is a Lyme patient/advocate in the UK. She and I have been Facebook friends for many years.
She writes a blog called "Looking at Lyme disease—MSIDS." In addition to discussing her personal Lyme experiences, she also shares a lot of information about issues related to tick-borne diseases.
She contracted Lyme disease two decades ago, from a tick that bit her while she was walking her dog near her home.
Like too many people, she was misdiagnosed with other conditions–fibromyalgia, chronic fatigue, etc.–before it was finally determined that she had Lyme disease. Read more of her story here.
Her health has had ups and downs through the years. Sometimes she was helped by antibiotic therapy. Other times, not so much. Recently, things took a particularly worrying turn.
She writes:
I found a breast lump in January 2021 and had a mastectomy in February 2021( no lymph node involved) followed by a diagnosis of Triple Negative Breast Cancer. Chemo 4 x TC (Docetaxel and Cyclophosphamide ) which was grim.
She notes further:
19 years struggling with inflammation so no real surprise to end up with cancer, but I was aware of research Eva Sapi was involved with.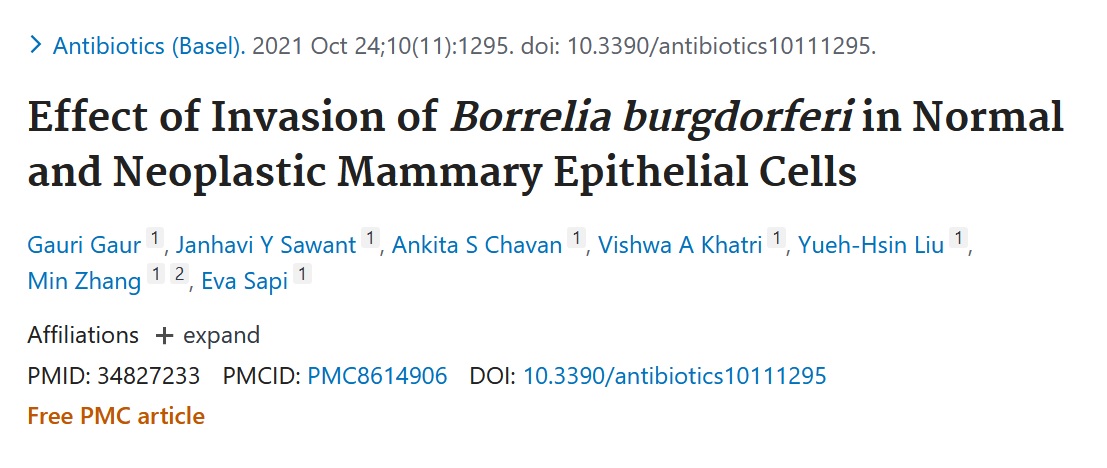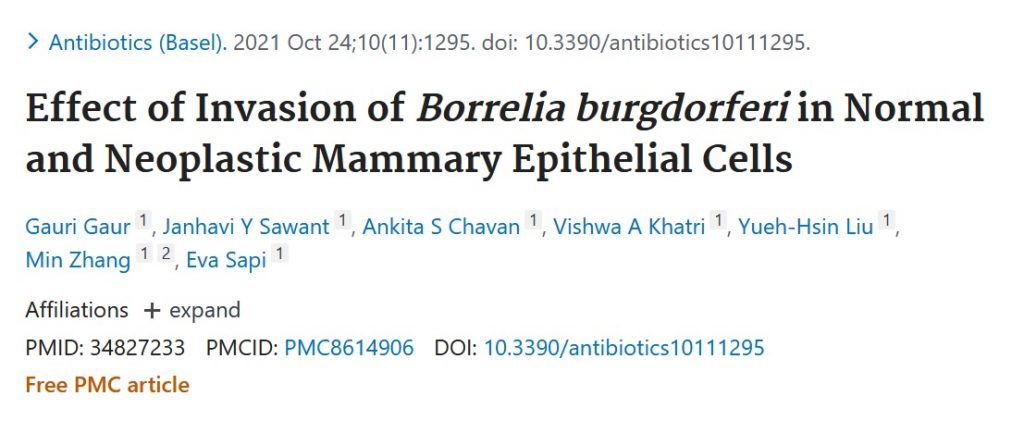 Click here to read the article.
Joanne also points her readers to the following YouTube clip of Dr. Sapi discussing the potential link between Lyme disease and breast cancer. It is part of the Academy of Nutritional Medicine's Cancer Webinar Series.
Webinar on July 28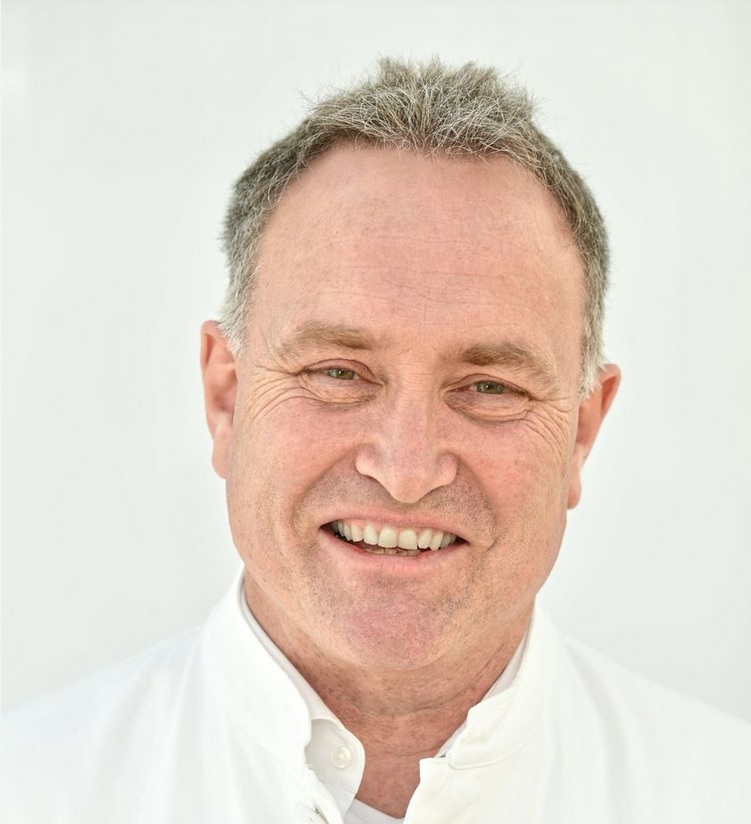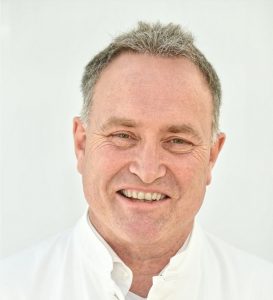 The Academy of Nutritional Medicine will also offer a free webinar with Dr. Armin Schwarzbach, on the connection between infections and cancer on July 28. If you can't watch it live, the recording will be available later. Registration information here.
More about the Cancer Webinar Series.
Joanne, thank you for continuing to educate others as you navigate this latest health challenge. I hope your treatments succeed. Take care, friend.
TOUCHED BY LYME is written by Dorothy Kupcha Leland, President of LymeDisease.org. She is co-author of When Your Child Has Lyme Disease: A Parent's Survival Guide. Contact her at dleland@lymedisease.org.