Rolling Stone: Inside America's mysterious Lyme disease epidemic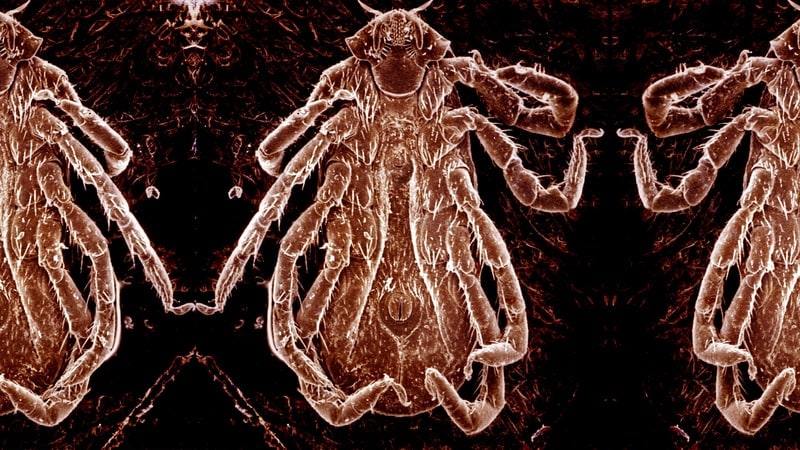 Rolling Stone magazine, June 20, 2017:
by Winona Dimeo-Ediger
In 2004, Kelly Osbourne was bitten by a tick. Her dad burned it off with a match and that, she thought, was the end of that.
But in the years that followed, she suffered from persistent body aches, headaches, stomach pain and trouble sleeping. In 2013, she had a seizure on the set of her show, Fashion Police. As her symptoms piled up, so did the prescriptions: Ambien, Trazodone, anti-seizure medications, even painkillers, despite her past addiction issues.
…As a last resort, Osbourne consulted an alternative medicine practitioner and asked to be tested for Lyme disease. The test came back positive: she had stage III neurological Lyme. READ MORE.