MA residents: Lyme insurance mandate needs your help now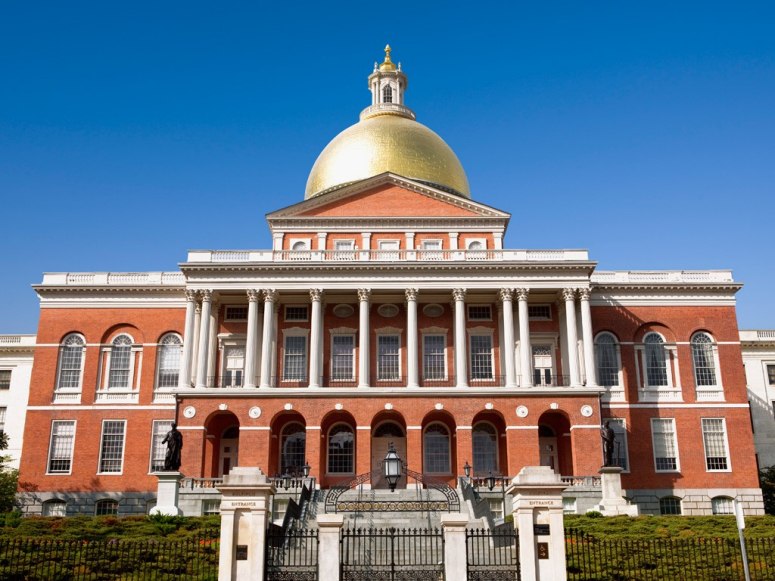 From the Massachusetts Lyme Legislative Task Force, July 12, 2016:
When the Massachusetts House and Senate sent a Lyme disease insurance mandate to the governor as a budget amendment, it was intended to ensure insurance coverage for Lyme disease treatment beyond 30 days, when prescribed by a licensed physician.
But Governor Baker rewrote that amendment, severely limiting insurance coverage to only those treatments prescribed by infectious disease specialists, rheumatologists, and neurologists. These specialists tend to adhere to the rigid, overly restrictive treatment guidelines established by the infectious Diseases Society of America.  The IDSA guidelines are one of the reasons this mandate was needed in the first place.
Baker's plan would deny coverage for licensed physicians in family practice, pediatrics, internal medicine and other practice areas, who tend to oversee Lyme disease treatment in the community.  It also would trigger referrals to more expensive specialists and further delay treatment.
In a nutshell, Baker's recommendations would reinforce the original problem of restricted insurance coverage, not eliminate it.
Fortunately, Governor Baker's recommendations are NOT binding!  Our state legislators are not done fighting for us. However, they will need the following help from each and every one of us:
The single most important thing you can do right away is to contact your own state legislators and urge them to do the following:
1) Please reject the governor's damaging recommendations for mandated treatment coverage in the FY'17 Budget!
And:
2) Please restore the language released by the Conference Committee and previously adopted by both the House and the Senate! This is the best language for mandated treatment coverage for Lyme disease.
Contacting your legislators is easy to do with the Voter Voice system. Click here to send your message now.