Register for Nov. 17 meeting of TBD Working Group; comments due Nov. 6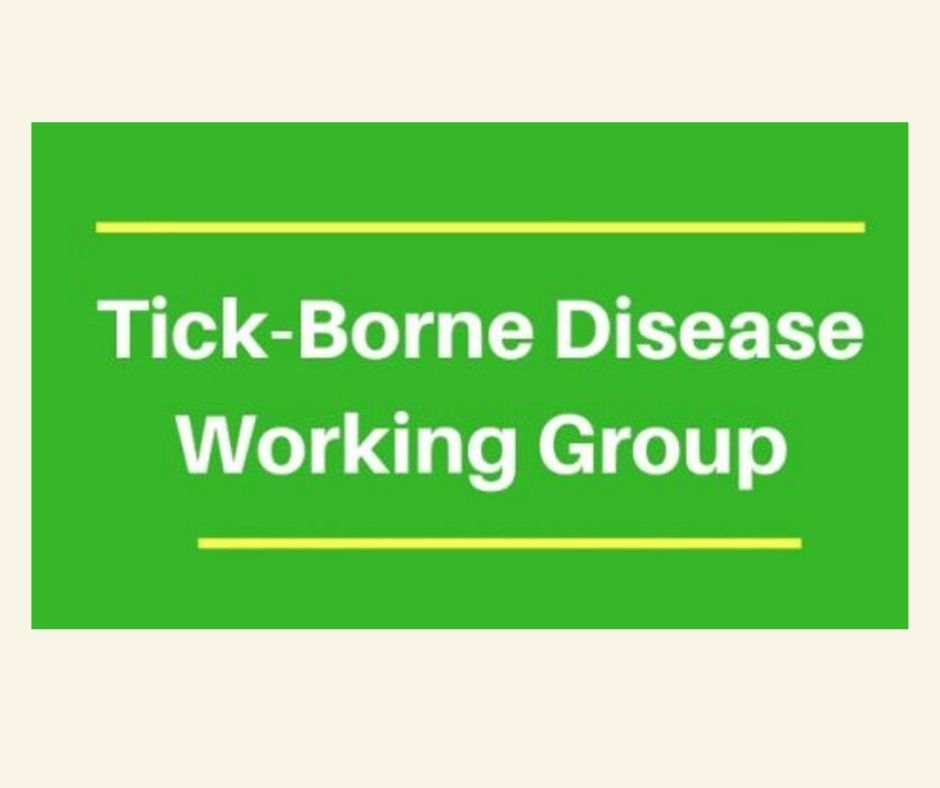 The Tick-Borne Disease Working Group  (TBDWG) meets next on November 17,  from 9:00 a.m. to 5:30 p.m., ET. This online meeting is open to the public.
Meeting Registration
Register for the meeting here. Once registered, you will receive an email confirmation with a personalized link to access the webcast.
During this meeting, the TBDWG will review chapters and the template for the 2020 report to the HHS Secretary and Congress. The agenda will be available on the website prior to the meeting.
Providing Verbal or Written Public Comment
Written comments and requests to make verbal comments must be received by midnight, ET Friday, November 6, 2020.
For instructions on how to submit a comment, please go to the Tick-Borne Disease Working Group website. Be sure to read all of the instructions that relate to your comment.