Raising the alarm about alpha-gal syndrome, "a walking minefield"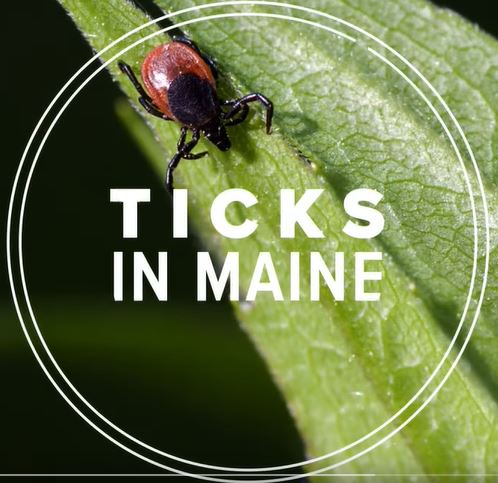 Triggered by a bite from the lone star tick, alpha-gal syndrome can cause allergies to meat, including beef, pork, and lamb.
Reporter Vivian Leigh, of News Center Maine TV, profiles Beth Carrison. A resident of Maine, she works to raise awareness of how some of the symptoms can be life-threatening.
Carrison says it all started with the tick bite.
Watch Leigh's report here.