Winner of AIG Women's Open reveals long battle with Lyme disease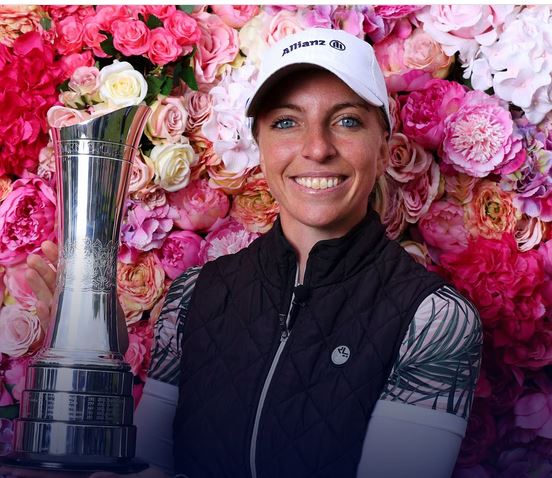 by LPGA Communications, August 23, 2020
Three years ago, Sophia Popov received a diagnosis that finally made the last few years make sense.
In her winner's interview after capturing the 2020 AIG Women's Open title, Popov revealed an extended battle with Lyme disease that kept her health and her golf game at bay for several years.
"My rookie year, I started having a lot of health issues, and honestly we didn't even know what it was. It took a total of about 20 doctor visits three years later to figure out that I had Lyme disease," said Popov. READ MORE.