NEWS: Lyme is a huge threat to horses and dogs, as drug costs climb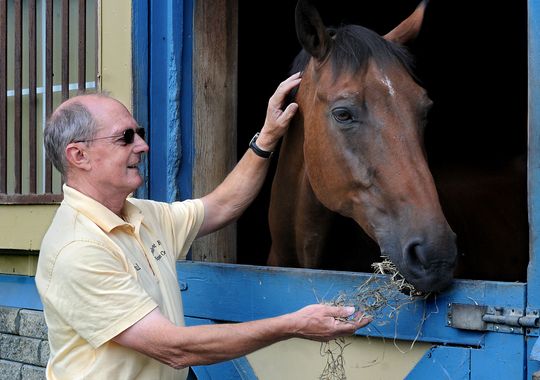 The Poughkeepsie Journal takes a two-part look at Lyme disease in animals and the sharp rise in the price of doxycycline. The drug is used to treat Lyme in both pets and humans.
August 3, 2014
Dogs, horses show high rates of Lyme disease
By Mary Beth Pfeiffer
The first sign was a limp. Then he suffered a seizure that sent him sliding off the couch and left him wobbly, at first, when he stood.
While the diagnosis was common to many people — Lyme disease — this patient was 38 pounds with floppy ears and a stand-up tail.
He was a tricolor beagle named Chip.
Click here to read the rest of this article.
August 4, 2014
Lyme disease antibiotic cost soars–for pets and people
By Mary Beth Pfeiffer
In 2012, Rhinebeck Equine veterinary practice prescribed bottles of doxycycline to treat Lyme disease for $36 apiece. Now, each can cost $400 or more — and horses may need six 500-tablet bottles for a 30-day treatment.
Horses aren't the only ones affected by a rise in the cost of the prime antibiotic used against Lyme disease. Potentially, so are the 300,000 Americans infected yearly. Pet owners are simply more likely to notice the price hike because they are less likely to have insurance to cover it. And horses need 50 times the dose of humans.
Click here to read rest of this article.