Pennsylvania plans October 22 rally for Lyme disease insurance bill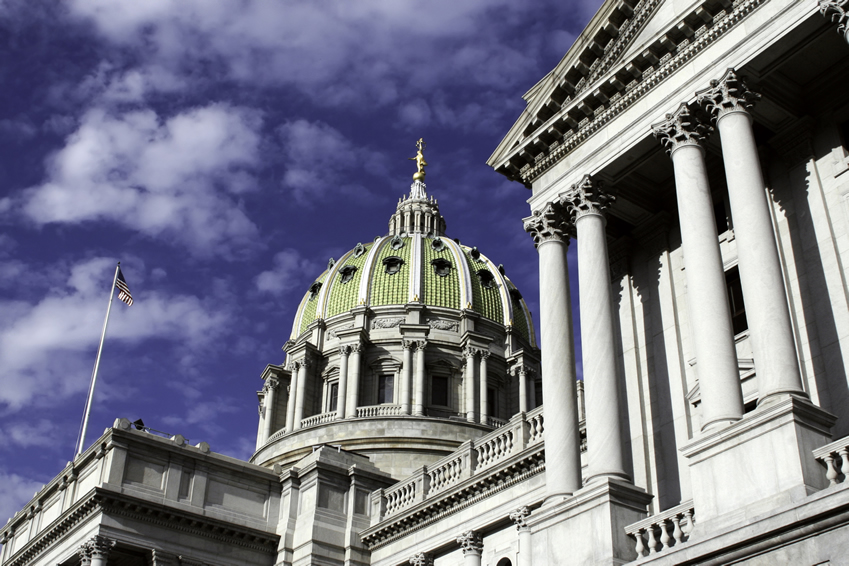 The Pennsylvania State House Of Representatives passed HB 629 last April. This bill would provide access to care for Lyme disease and co-infections by requiring insurance coverage for clinical treatment including antibiotics and anti-microbials.
The bill is now on the Senate side. PA Lyme–the Pennsylvania Lyme Resource Network–plans a Rally Day in Harrisburg on October 22.
Pennsylvanians, it's an opportunity to show your lawmakers how important this is to you.