NEWS: New rapid test finds "off-season Lyme" and miyamotoi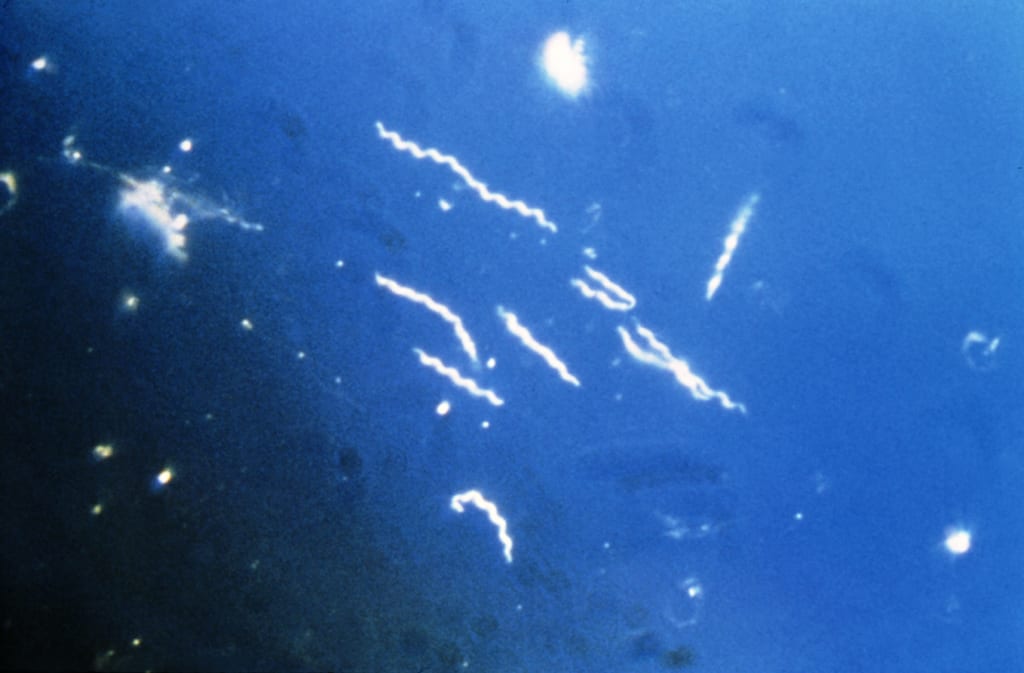 Researchers say new DNA test will help diagnose borrelia infections quickly, leading to more timely treatment.
Press release from Milford Hospital, Connecticut:
MILFORD, Conn.–Four Milford Hospital Department of Pathology employees and two unaffiliated physicians, one in Connecticut and one in Massachusetts have, for the first time, found Lyme disease bacteria in the blood of ambulatory patients during an intensely cold winter month in New England, according to Dr. Sin Hang Lee, lead author of DNA Sequencing Diagnosis of Off-Season Spirochetemia with Low Bacterial Density in Borrelia burgdorferi and Borrelia miyamotoi Infections.
Winter is generally considered "off-season" for Lyme disease because tick activities are very limited in the northeastern United States. However, the authors concluded in the report to be published in the July issue ofInternational Journal of Molecular Sciences (http://www.mdpi.com/1422-0067/15/7/11364), that "…these patients represented undiagnosed cases of Lyme and related borreliosis or persistent infection of Lyme and related borreliosis after standard antibiotic treatments failed to eradicate the causative agents from the infected tissues."
Dr. Thomas Moorcroft of Berlin, CT, a physician co-author of the report, said, "This DNA testing technology aids clinicians in rapidly and accurately diagnosing borrelia infections, which, in turn, can lead to more timely initiation of appropriate medical treatment and improved patient outcomes."
Co-author and physician Dr. Katherine Lantsman of Boston, Mass., added, "This new definitive Borrelia species test has made a significant difference in diagnosis and health of many of my patients, and is a much needed breakthrough step in diagnosis of the most rapidly spreading tick born epidemic in the U.S. and the world."
The report states that the authors "found four Borrelia miyamotoi infections among 14 patients with spirochetemia, including one patient co-infected by both Borrelia miyamotoi and Borrelia burgdorferi." Borrelia miyamotoi is distantly related to the Lyme bacteria, and is known to cause an infection mimicking Lyme disease which cannot be diagnosed by the current two-tier serology test.
Click here to download the full text of the research article.