New York Lyme task force meets June 30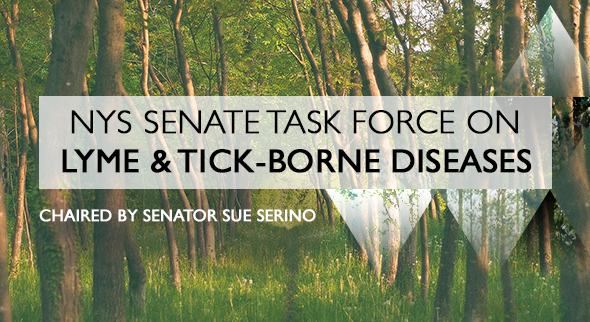 From the New York State Senate Task Force on Lyme and Tick-Borne Diseases:
This event will be streamed live. Click here to watch during the time of the event.
The task force has also set up a website, where New Yorkers are invited to share their Lyme story.