New York City issues tick-borne disease advisory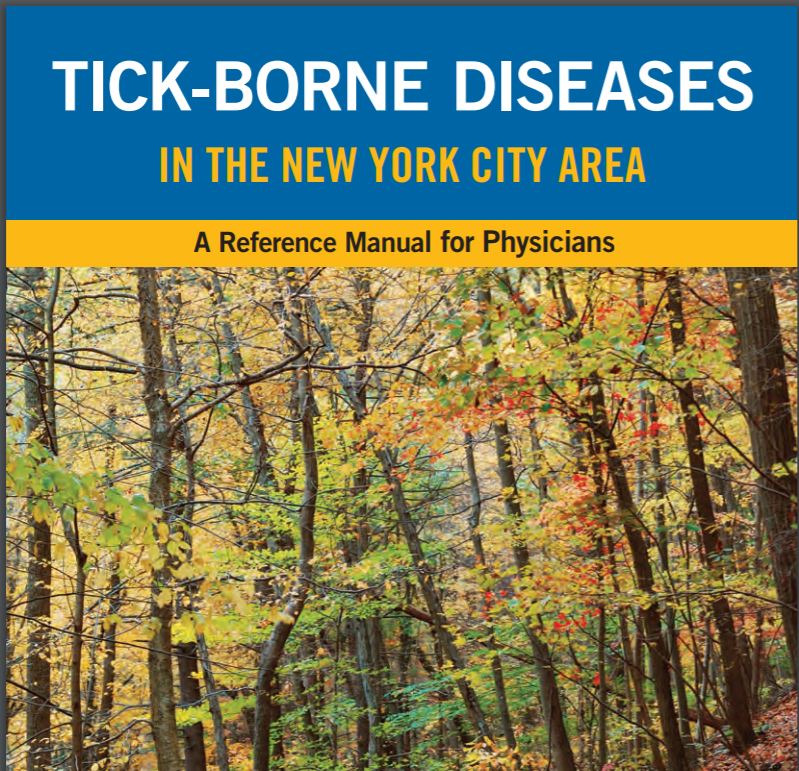 New York City health officials have issued an advisory to local health care providers, urging them to be on the alert for tick-borne diseases in their patients.
"Recent travel to upstate NY, Long Island, and other parts of New England should prompt consideration of tick-borne diseases," according to the statement.  "A history of a tick bite is not a prerequisite for considering tick-borne diseases for patients with compatible illness, since only a small proportion of patients diagnosed with these diseases recall being bitten by a tick."
Tick-borne diseases in NYC have been trending upward since 2000, according to officials. Since 2015, Staten Island has had the highest incidence rate of Lyme disease in NYC.
Blacklegged ticks collected in the Bronx and Staten Island have tested positive for Borrelia burgdorferi and Babesia microti. Locally acquired Rocky Mountain spotted fever cases, while rare, have been reported in the past from all five boroughs.
Click here to read the letter sent to health care providers.
Click here to view the Reference Manual on Tick-Borne Diseases in the New York City area.