NEWS: Touchdown! NY Lyme bill heads to governor for signature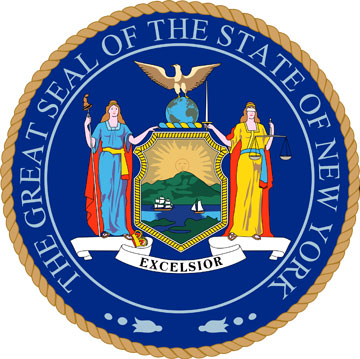 Bill protecting longer Lyme treatments heads to Cuomo.
From the Poughkeepsie Journal, June 19, 2014
By John Ferro
A bill that would protect doctors who prescribe longer antibiotic treatments for Lyme disease is headed to Gov. Andrew Cuomo for his signature.
The bill cleared its final hurdle in the state Legislature on Thursday.
It allows for flexibility of treatment protocols, including antibiotic care for chronic Lyme disease lasting more than four weeks, by protecting doctors from charges of medical misconduct.
Click here to read the rest of the article.