Nova Scotia's top doctor takes heat over retweet dismissing chronic Lyme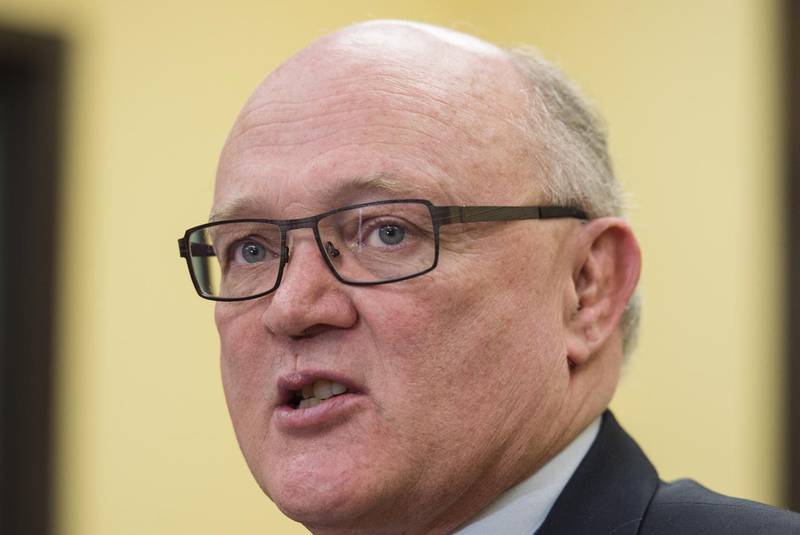 The Chronicle Herald, January 28, 2019:
by Andrew Rankin
HALIFAX, N.S. – A recent retweet by the province's top doctor dismissing chronic Lyme disease as a condition based on pseudoscience and supported by a chronic Lyme cult, is being met with sharp criticism by one of Canada's top tick experts.
"There are a lot of people who are sick and belittling them publicly is trivializing their illness and their suffering, so it's deeply unfortunate given all of the science work and medical work that needs to be done around Lyme disease," said Vett Lloyd, a biology professor at Mount Allison University.
She also leads the university's Lyme Research Network. "Chronic Lyme disease is not a cult. It's not a myth." READ MORE.