NEWS: You can submit Lyme testimony to Sen. Blumenthal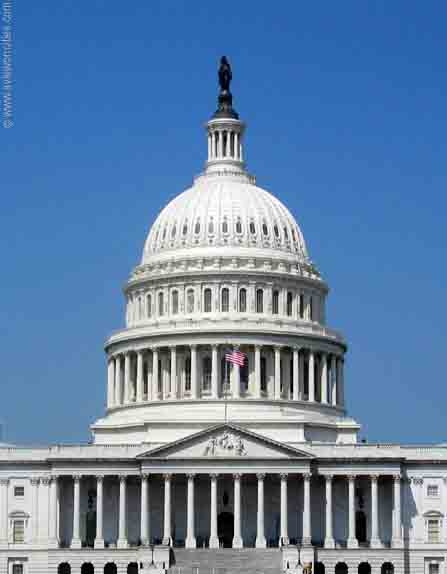 Via the following web link, you can tell your Lyme story and have it entered into the Congressional Record.
Several individuals affected by Lyme disease told their stories at Sen. Richard Blumenthal's Lyme hearing last month in Connecticut. But they represent only a fraction of those who have been impacted.
Now, Sen. Blumenthal has set up a web page where all individuals with a story to tell about tick-borne illness can share it for the Committee. The official record of the hearing will remain open until Thursday, September 13th.
Click here to submit your testimony.