NEWS: The untold medical story of Bartonella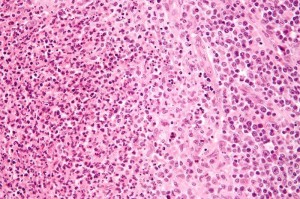 Bartonella is a bacteria transmitted by fleas, ticks, animals, even spiders, but few people know about it. New methods for diagnosing it are showing it's more common than previously thought.
From North Carolina Health News, December 5, 2013:
Bartonella is everywhere, so why don't we know more about it?
By Stephanie Soucheray
A North Carolina State professor says Bartonella infection is one of the most important untold medical stories.
Ed Breitschwerdt, a professor of veterinary sciences at North Carolina State University, keeps waiting for the tipping point. For the last 30 years, Breitschwerdt has been studying Bartonella, a genus of bacteria found in animals, ticks and humans.
"It's frustrating," said Breitschwerdt. "I believed we would hit a tipping point two years ago with this."