NEWS: Canadian MP Elizabeth May calls for national Lyme strategy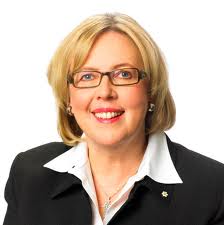 The Green Party leader has introduced a Private Member's Bill in Parliament.
May's bill calls for a national conference of public health officials, researchers, and patient advocates to be convened as a first step in developing a Canadian national strategy for diagnosing and treating the disease.
Watch her press conference video here:
.
.