After the death of a loved one with Lyme: donating tissue for research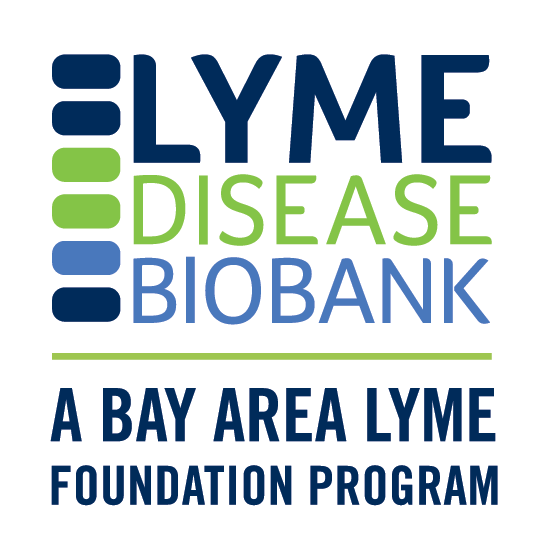 By Kris Newby, Invisible International
Donating the tissues of a loved one who dies of Lyme disease is one of the best ways to accelerate research into better diagnostics and treatments for tick-borne diseases, because sample acquisition is often the most expensive and time-consuming part of a research study. There are very few sources of pre-screened human tissue available to researchers.
The Lyme Disease Biobank (LDB), run by Bay Area Lyme Foundation, offers the best program for facilitating tissue donations and for delivering these samples to qualified researchers.
[Editor's note: The biobank will accept the tissue of anyone who has had Lyme, no matter the cause of death.]
LDB works in partnership with two non-profits, the National Disease Research Interchange (NDRI) and MyLymeData.
The process goes like this: NDRI works with families on the completion of authorization/consent forms and medical histories, then manages the tissue collection. LDB funds the collection and sample storage, and qualifies researchers to receive samples.
Families can also link donations to the deceased's MyLymeData profile, providing researchers with valuable information on a person's medical history and Lyme or tick-borne disease diagnoses and treatments.
Since the tissue bank was launched in 2018, more than 10 families have donated tissue from deceased loved ones, and over 1,100 blood and urine samples from living donors have been collected.
Thus far, more than 70 projects have been approved to receive samples. These tissues are being sent to researchers to study infection and inflammation processes and markers, which will provide insights for improving future diagnostics and treatments.
Creating a donation plan
To make this process less stressful on families, NDRI can work with families to create a donation plan. LDB recommends that the NDRI forms be completed as soon as possible in advance of an expected death by requesting them through NDRI's website at https://ndriresource.org/lyme-disease.
There is someone at NDRI available 24/7/365 to answer questions and assist with shorter timelines. NDRI will determine if a collection site is nearby or will help families locate a pathologist through a mortuary or a nearby medical institution. You can donate from anywhere in the continental U.S.
For more information about tissue or organ donation, visit NDRI's Lyme registration page, or call 800-222-NDRI (6374), option 5. If the donation is imminent, or if you need immediate assistance, please call the number above.
For general questions that are not time-dependent for collection, please email Liz Horn, PhD, MBI, Principal Investigator, Lyme Disease Biobank at info@lymebiobank.org.
For more information: Lyme Disease Biobank
Kris Newby is Communications Director of Invisible International, a 501(c)(3) nonprofit foundation dedicated to reducing suffering from invisible illnesses.