Watch free online LymeMIND 2022 conference on Nov. 5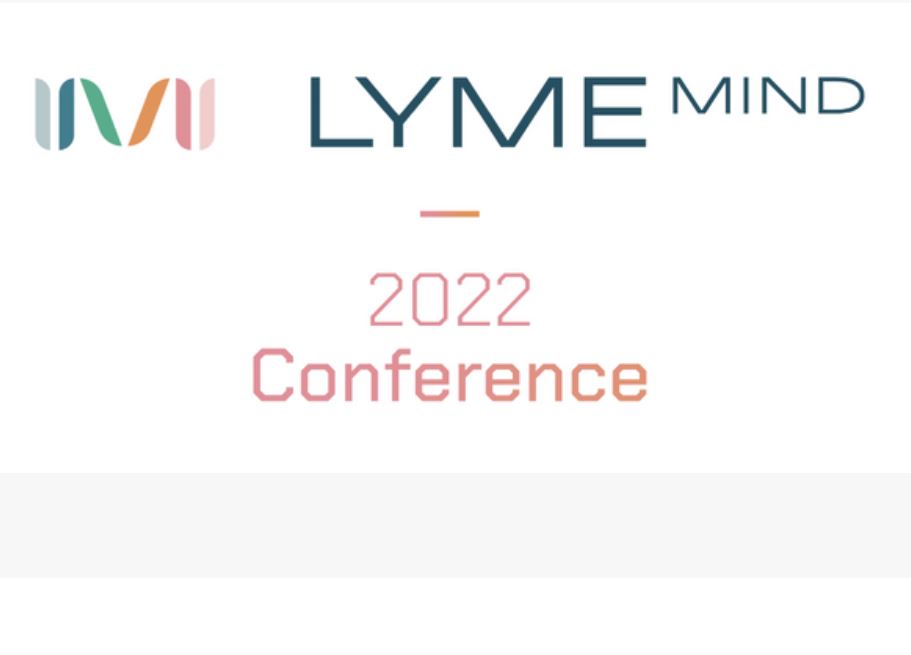 From the Steven & Alexandra Cohen Foundation:
LymeMIND 2022 returns on Saturday, November 5th at 1 PM, Eastern Time.
Watch innovative panel discussions on topics including the future of Lyme diagnostics, patient advocacy, clinician education, access to care and Lyme disease in pregnancy.
The conference is free to the public and will be an opportunity to hear from leading researchers and clinicians in Lyme and tick-borne disease.
The foundation will also announce the LymeX Diagnostics Phase 1 winners during LymeMIND 2022. This is the first step of the LymeX Diagnostics Prize competition to address an unmet patient need for advanced Lyme disease diagnostics.
Details and registration information will be coming soon.
Click here for the LymeMIND website.