Bi-partisan coalition calls for $1.5M in Lyme funding for New York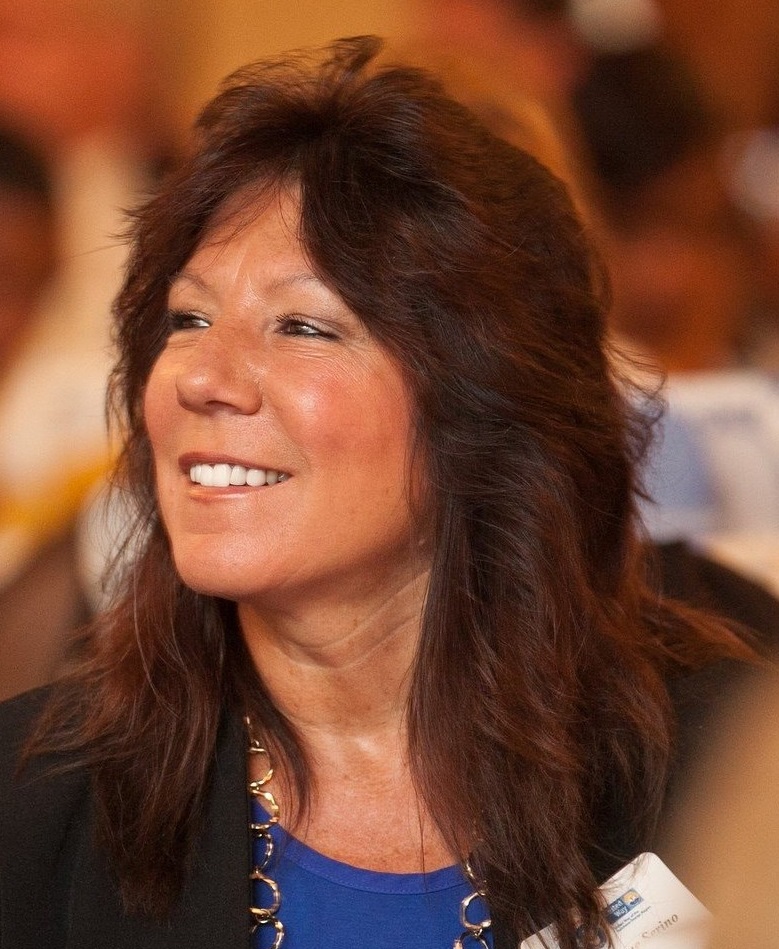 New York State's legislature has less than a month to agree on a budget for the 2021-22 fiscal year. The current version proposed by the Governor includes nothing for Lyme disease research, education or prevention.
To put a spotlight on why she thinks that's a bad idea, on March 2, State Senator Sue Serino brought together lawmakers, researchers, and advocates from across the state at a virtual press conference to discuss the importance of continuing the fight against tick-borne infections.
The bipartisan coalition is asking the state to commit at least $1.5 million to the cause in the final enacted State Budget.
At the event, Serino pointed to the fact that the CDC now estimates that some 476, 000 Americans are diagnosed and treated for Lyme disease each year, a significant increase from their previous estimate of 300,000.
Serino states that with New Yorkers spending even more time outdoors, and with Lyme and TBDs often resulting in symptoms similar to COVID-19, now is not the time for the state to go backwards in its fight.
"Funding for public health has never been more important," she said. "That includes taking the necessary steps to protect New Yorkers against Lyme and tick-borne diseases."
Despite widespread bi-partisan support for efforts aimed at tackling ticks, Serino noted, over the past two years state funding for Lyme and tick-borne diseases has been substantially reduced.
Advocates and researchers
Following the press conference, event participants heard from patient advocates and researchers who provided an update on projects that have been funded in part through past state budgets and painted a picture of the status of Lyme and TBDs in the state today.
With many new legislators elected to both the Senate and Assembly, the event served as an opportunity for lawmakers and their staff to hear first-hand about the innovative work being done all across New York and why it is critically important for the state not to undo the progress it has made in combating Lyme and other TBDs.
Panelists included:
·      Holly Ahern, MS – Associate Professor of Microbiology at SUNY Adirondack and Vice President of the Lyme Action Network;
·      Brian Leydet, PhD – Assistant Professor of Environmental & Forest Biology at SUNY College of Environmental Science & Forestry;
·      Joyce Tomaselli – Community Horticulture Resource Educator at Cornell Cooperative Extension Dutchess County; and
·      Jill Auerbach – Patient Advocate & Chairperson of the Hudson Valley Lyme Disease Association
Comments from panelists included:
Brian Leydet, Assistant Professor of Environmental & Forest Biology at SUNY College of Environmental Science & Forestry said, "Ticks and their diseases pose significant public health threats to citizens and visitors of New York State. New York State funding supports ongoing critical research helping to understand why ticks and their diseases are invading every corner of our state and what we can do to slow, stop, and eventually reverse this spread."
Holly Ahern, Associate Professor of Microbiology at SUNY Adirondack and Vice President of the Lyme Action Network said, "The "long-hauler" phenomenon that is making headlines with COVID patients is very similar to what many Lyme disease patients have been experiencing for a long time. Patients with "long-hauler" Lyme disease face discrimination that is deeply institutionalized – in medical practice and in public health policies. Insurance companies exploit the existing stalemate to avoid reimbursement for treatments such as IV antibiotics."
Jill Auerbach, Patient Advocate and Chairperson of the Hudson Valley Lyme Disease Association said, "While COVID has taken hold of everyone, the ticks and the pathogens continue to increase and spread. NYS has one of the highest incidents of Lyme and Tick-Borne Disease. The total costs in NYS are approximately $1 billion per year. It is incomprehensible that state funding is minimal at best when we have so many research resources at our disposal in NYS. It's penny wise and pound foolish! We have a huge environmental problem. Until that is tackled these will continue to increase and spread like wildfire. It's time for NYS to protect our citizens by funding research NOW!"
SOURCE OF PRESS RELEASE: New York State Senator Sue Serino