'New' Lyme study offers little insight into epidemic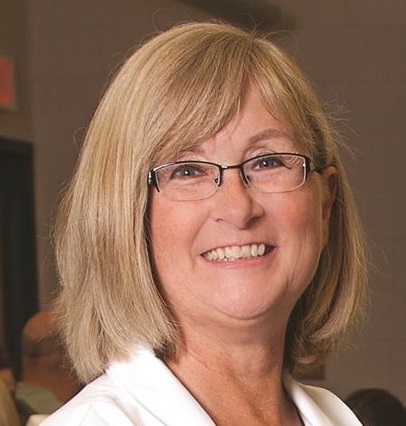 Poughkeepsie Journal, April 9, 2016:
by Holly Ahern
On March 31 the New England Journal of Medicine(NEJM) published an article titled "Randomized Trial of Longer-Term Therapy for Symptoms Attributed to Lyme Disease."
Publication of this article in NEJM, which reported on the outcomes of the clinical trial, Persistent Lyme Empiric Antibiotic Study Europe (PLEASE), was announced with great fanfare in a press release stating the following:
"New research suggests longer-term antibiotics may not ease persistent symptoms in patients with chronic Lyme disease. About 10 to 20 percent of people with Lyme disease experience fatigue, muscle aches and sleep problems. In their study, researchers found no difference in patients who took a 12 week course of antibiotics versus a two week treatment."
…Similar to the way other studies relating to antibiotic treatment of Lyme disease have been announced, these headlines are a rhetorical overstatement of what was actually "found" in the study. READ MORE.