LymeDisease.org starts new Facebook page–please "like" us now!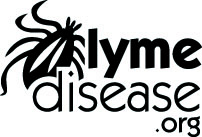 The New Year brings a new page.
Even though our organization is no longer called California Lyme Disease Association (CALDA), Facebook won't let us change the name of our Facebook page. So, we are starting a new page–and hope you'll "like" that one as well. Eventually, the CALDA page will be phased out.
Click here to visit our new LymeDisease.org page.
You can also find us by entering "LymeDisease.org" into the Facebook search box.