"Wide-spread, serious, taking us by surprise"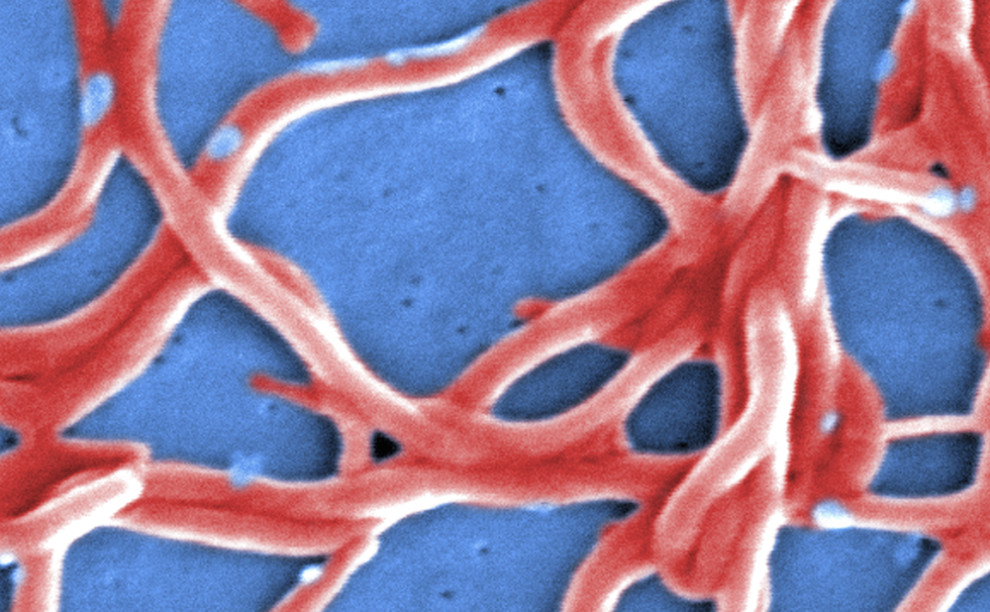 From National Geographic, Aug. 31, 2015:
by Maryn McKenna
I spent most of last week at the International Conference on Emerging Infectious Diseases, a 1,500-person meeting of epidemiologists, physicians and microbiologists that is co-sponsored by the Centers for Disease Control and Prevention and the American Society for Microbiology….I came away thinking we ought to be a lot more worried about ticks.
Some people already are, of course. As I described last month, the CDC has redrawn its maps of Lyme disease, the disease most commonly carried by ticks, to display how rapidly risk of it is rising in the northeastern US: 260 hot-spot counties now, compared to 69 20 years ago. READ MORE.