My open letter to Lyme disease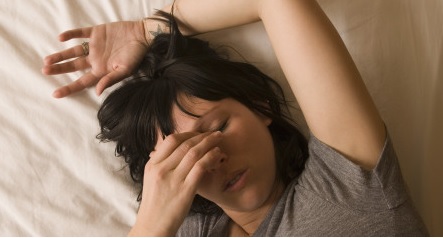 Huffington Post, November 29, 2015:
By Tyler Sinclair Kendall
Dear Lyme disease,
I'm not angry. But I admit you made me miserable. You sneakily rushed through my veins. Anonymous, without a name, you tortured me for months.
I didn't know who you were or where you came from. I would stare bleakly out my freshman dorm window, my eyes dull and my head throbbing. I blamed my school.
During my first quarter at Northwestern University, my boyfriend and I broke up, my grandfather died, and I couldn't get out of bed for my morning classes. I reluctantly dropped a course after meeting with an adviser who thought I was struggling to acclimate to college. I was 850 miles from home and started to believe that I never should have left the East Coast. READ MORE.