Watch the trailer for "The Monster Inside Me" Lyme documentary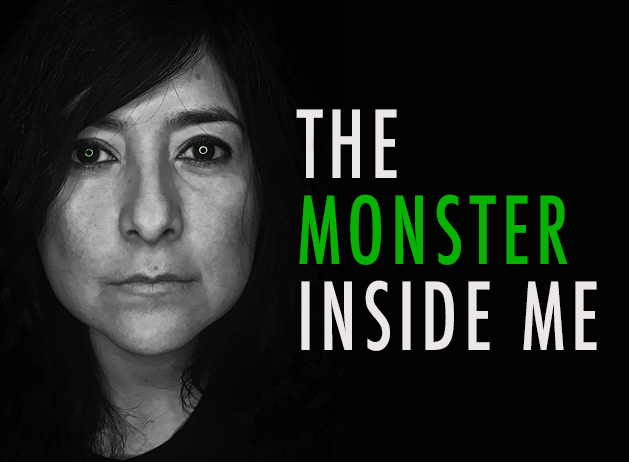 "The Monster Inside Me" is a documentary film seen through the point of view of a couple living and coping with Lyme disease.
According to the film's Facebook page, "We want to highlight the isolation, abandonment, anxiety, grief, rage, and depression patients experience with this disease and how it affects their families, friends and spouses."
The film has been accepted at the upcoming Berlin Film Festival and has applied to other film festivals as well. Distribution to the public will come sometime after that.
In the meantime, people can watch the trailer:
Click here for the film's website and Facebook page.