Military eyes bug-repellent coating to replace permethrin in uniforms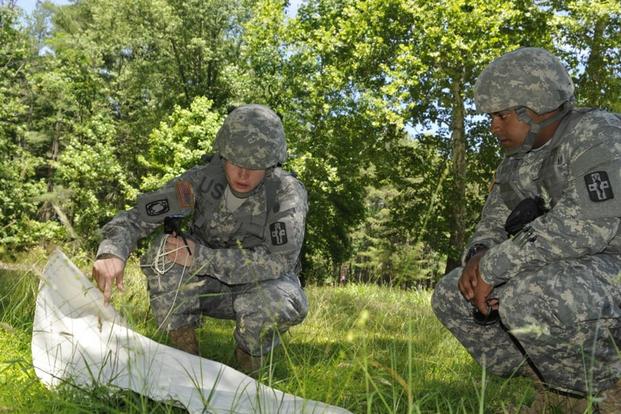 Military.com, August 2, 2019
By Patricia Kime
The Defense Department is exploring a replacement for permethrin, the bug repellent and insecticide that is soaked into most military combat uniforms.
Officials declined to provide details on the new product, which is still being tested and evaluated, but said it may be used "at a lower toxicity level" and last a uniform's lifetime. Permethrin lasts through about 50 launderings.
"We are looking at new chemistries," said Lt. Cmdr. James Dunford, a medical entomologist at the Uniformed Services University of the Health Sciences in Bethesda, Maryland, speaking with reporters on a call Wednesday to promote the Defense Health Agency's "Bug Week." READ MORE.