Fort Detrick lab shut down after failed safety inspection; research halted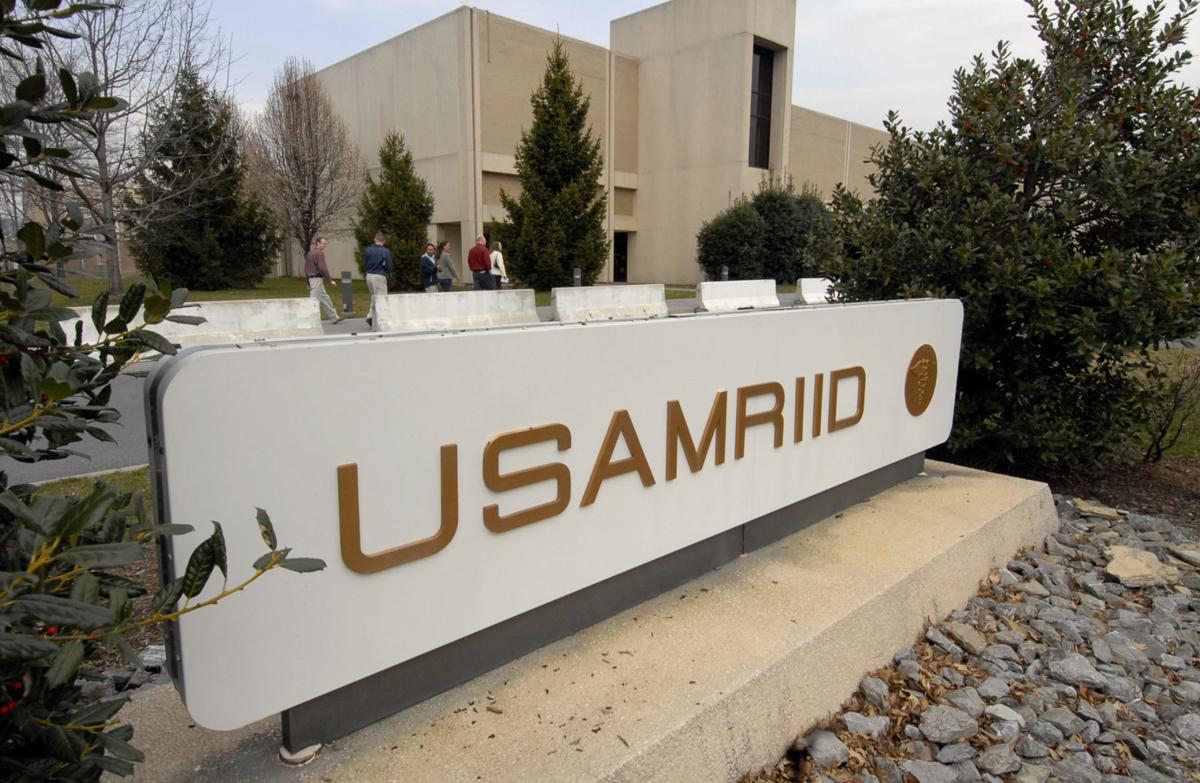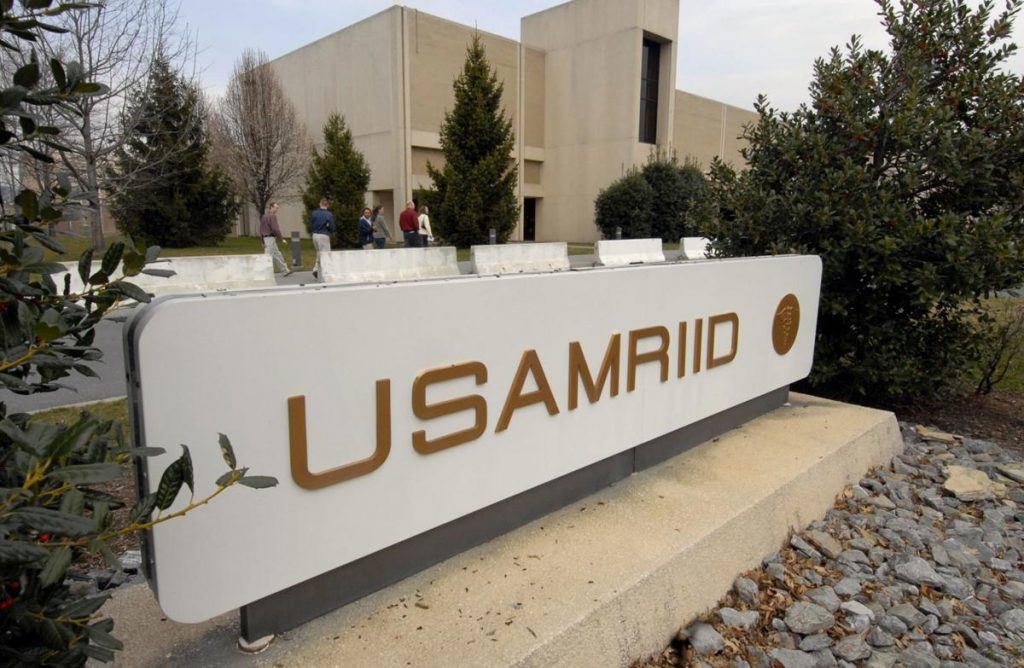 The Frederick News Post (Virginia newspaper), August 3, 2019:
by Heather Mongilio
All research at a Fort Detrick laboratory that handles high-level disease-causing material, such as Ebola, is on hold indefinitely after the Centers for Disease Control and Prevention found the organization failed to meet biosafety standards.
No infectious pathogens, or disease-causing material, have been found outside authorized areas at the U.S. Army Medical Research Institute of Infectious Diseases.
The CDC inspected the military research institute in June and inspectors found several areas of concern in standard operating procedures, which are in place to protect workers in biosafety level 3 and 4 laboratories, spokeswoman Caree Vander Linden confirmed in an email Friday. READ MORE.