Condemned to a life of debilitating illness? There's a better way.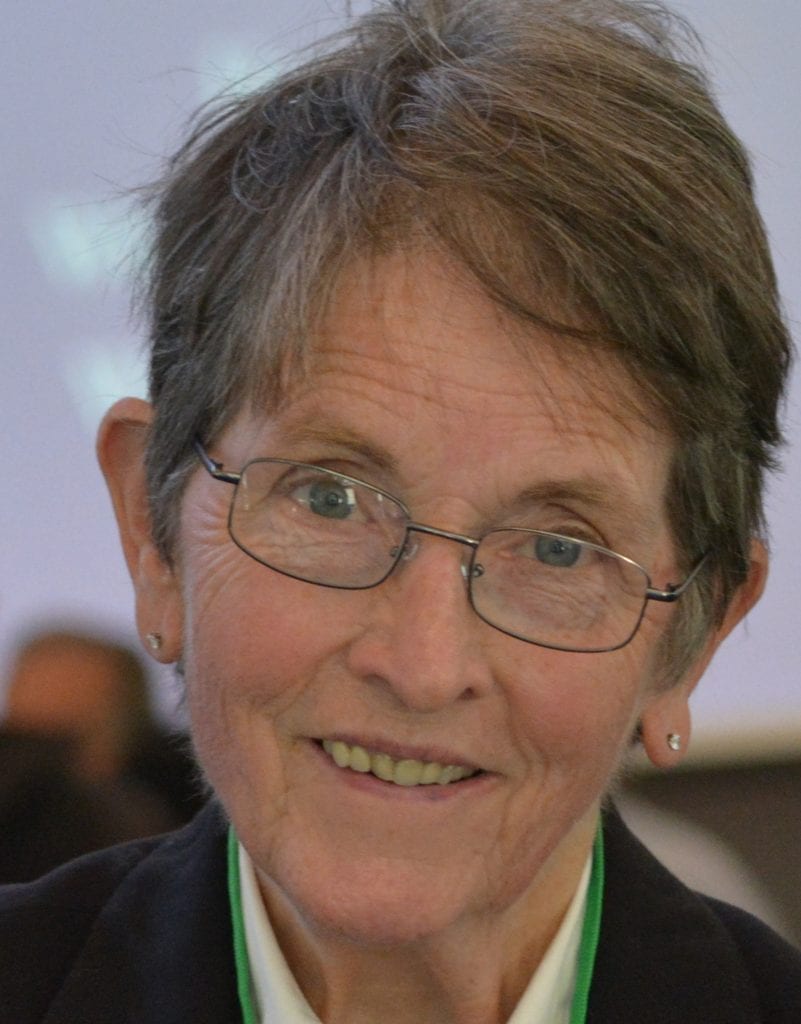 Phyllis Mervine gave the following public comments via telephone, during the recent federal Tick-Borne Disease Working Group meeting.
The single most important thing the Working Group can do right now for the Lyme community and all the patients suffering with Lyme disease is to ask Congress to instruct the CDC to educate the medical community about the two standards of care.
For years, the CDC promoted and linked to the Lyme diagnostic and treatment guidelines of the Infectious Diseases Society of America (IDSA). This violated its own ethics rules about not taking sides in a scientific debate when the evidence is uncertain, and undermining public trust in government.
They persisted even after new International Lyme and Associated Diseases Society (ILADS) guidelines were published on the National Guidelines Clearinghouse, while the IDSA guidelines were delisted for being out of date.
Today, inexplicably, the CDC does not mention anywhere on its website the only peer-reviewed guidelines that adhere to the rigorous GRADE evidence assessment standards recommended by the National Academy of Sciences.
GRADE recommendations take into account not only the quality of the evidence, but also the balance between benefits and harms and patient values and preferences.
The CDC no longer recommends the IDSA guidelines explicitly.  Instead, it promotes IDSA diagnosis and treatment recommendations chapter and verse. It completely fails to mention the ILADS perspective or even that there are different guidelines.
There are two big problems with this. First, the IDSA guidelines recommend the use of the restrictive surveillance case definition for clinical diagnosis.
As Paul Mead of the CDC has noted in the past, both research definitions and surveillance definitions are not developed to guide clinical diagnosis and care, nor should they be.
Acknowledging "two standards of care" would help
They leave out the vast majority of patients diagnosed in clinical practice. As a result, people are not being diagnosed and are condemned to a life of debilitating sickness. Acknowledging the two standards of care,  would allow more patients to be diagnosed early and saved from years of suffering.
Second, the standard IDSA diagnosis and treatment recommendations leave many patients chronically ill–applying a one-size-fits-all approach to a complex problem. The ILADS standard of care solves this problem by providing individualized treatment that takes into account the patient's disease risk, severity, and treatment response.
It is time for the CDC to inform the medical community that there are two standards of care. By taking this simple step, the CDC could save lives. Please ask Congress to make this happen.
Phyllis Mervine is Founder and President of LymeDisease.org.