Watch recent TBD Working Group meetings on YouTube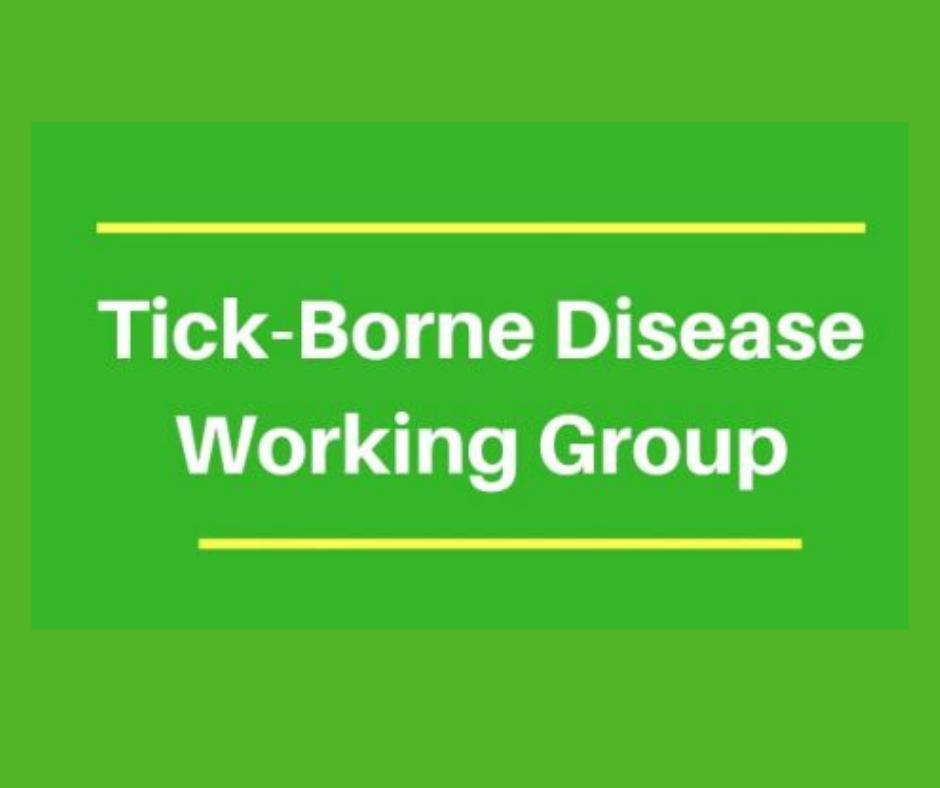 The federal Tick-Borne Disease Working Group held two days of meetings in Philadelphia on March 3 and 4.
Panel members went through the recommendations of the eight subcommittees, accepting some and rejecting others.
For the first time, the events were streamed via YouTube. Thus, the proceedings were instantly available to reviewing at the close of the meetings.
(Audio problem at beginning. It improves after about two minutes.)
(Public comments are on Day 2. They start just a few minutes after the beginning of the meeting.)