Managing the medical mayhem of Lyme disease–Part One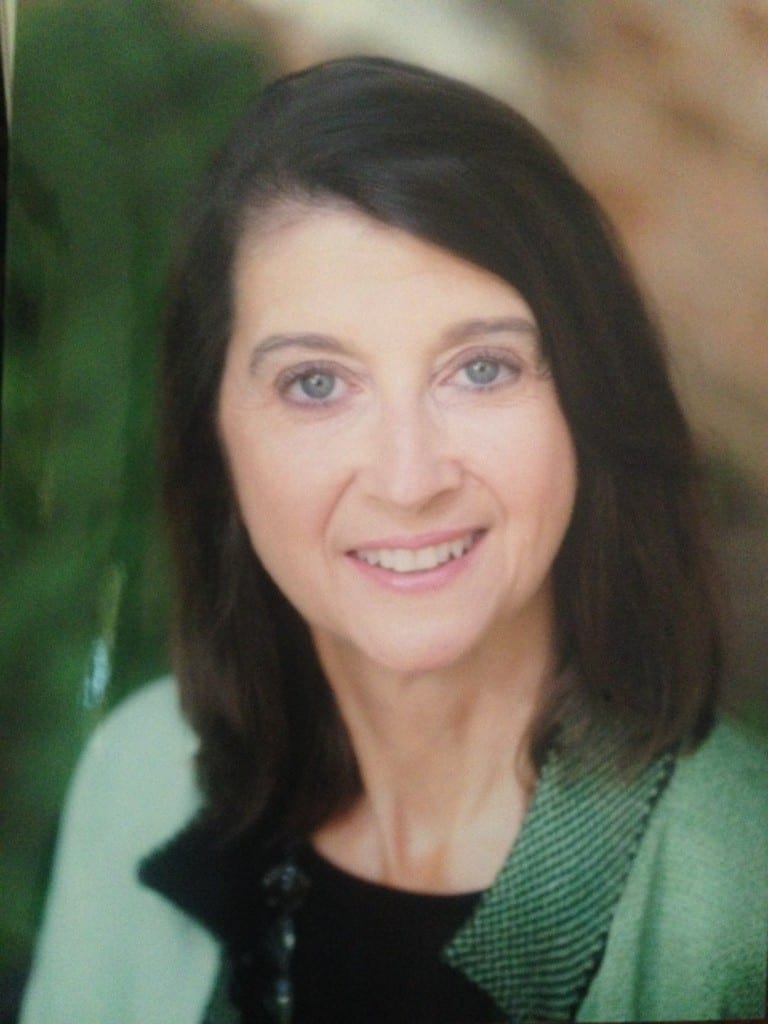 This is the first of a three-part series on how to manage the logistical and financial details that accompany treatment for Lyme disease.
by Marjorie MacArthur Veiga
Did you know 60 percent of personal bankruptcies are due to patients' inability to pay medical bills? Or that $300 million per year could be saved if patients took their medications on time? Because you are a part of the Lyme community, you are already aware of the complexity of managing tasks associated with healthcare and you acknowledge the importance of getting organized to save time and money and to reduce stress. But how does one get started when experiencing pain, fatigue and brain fog?
.
First Step: Have a Family Meeting
Chronic illness affects the lives of every member of a family. Understanding and sharing stress, pain, and trials is the first step on the road to overcoming common challenges and fears, particularly of young children who see that their parents and/or elder siblings are ill, or who are very sick themselves and do not understand why.
At the first convenient time, sit down with all members of your family, explain what Lyme disease is, and discuss the plan for recovery you have worked out with your doctor. Anticipate and share the changes in routine that can be expected during treatment. For example, Mommy will have to rest more; Johnny won't go to school but will have teachers visit him at home; a nurse will come to the house every week to change the dressing on the tube that delivers Daddy's medicine straight to his heart. This discussion prepares all family members to understand and work together in the campaign for regaining full health.
Second Step: Set Up a War Room
Treating Lyme disease is a war for better health. Set aside a space in your home—be it an entire spare room or just a section of a countertop or a desk with space for folders and medicine bottles—and designate it as the War Room in the anti-Lyme campaign. This is where you will collect all your Lyme-related paperwork, medicine, and supplies.
Working with doctors, other providers, and insurance companies in the war against Lyme produces piles of paperwork.  You will need some basic supplies to turn the piles into files. You should have these office supplies in an area you have designated as your work space:
Scanner and trash cans or recycling bins
Manila folders, envelopes, hanging files, 3-ring binders
Paper clips, staple removers, rubber bands, Post Its™
Colored pens, pencils, markers
A three-hole punch
Third Step: Designate Your General Staff
Decide which household members will be accountable for what tasks, but be flexible. For example, if your spouse usually files the claims but is overwhelmed at tax time, be knowledgeable enough and willing to take over for a period. Also, when able and if appropriate, include other family members in the effort.
The idea of a general staff is also very helpful in organizing daily household routines that are impacted by the fight against Lyme. On some days, mother may not be able to make dinner because she is ill or visiting the doctor. Identify members of the family who can take over her duties at such a time and plan ahead with assignments so they can step into their helping roles.
Fourth Step: Determine Your Strategy
Next, prioritize.  Ask yourself "Which task will provide the greatest payoff?"or, "What is the best use of my time right now?"  Is it to submit the insurance claim for the $500 lab work or to write the letter to your benefits department? Think about which tasks have the longest lead times or line up tasks against fast-approaching deadlines. Some insurers now require claims to be submitted within 180 days from the date of service, rather than the customary year-long period.
Conceptualize a system that works for you. If your paperwork items are not already in piles, then sort in a fashion that makes the most sense to you. For example, my files are sorted by family member. Within my daughter's file, I can sort chronologically, just placing the most recent records in the front, or I can create subfolders sorting by practitioner. When she had to have wrist surgery unrelated to her Lyme treatments, I created a separate folder for it.
Fifth Step: Stick to It and Pat Yourself on the Back
Sure, you'd like to relax in front of a TV show or call a friend, but I encourage you to muster up every ounce of self-discipline to complete the tasks at hand in managing your Lyme-related paperwork and record keeping on a daily basis, or a set schedule, such as the third Thursday of each month.
Some tips: You don't have to carve out an entire evening to make progress. Sometimes things have to be done when you have a few minutes at a time. Sort Explanation of Benefits statements (EOBs) while you're on hold with a doctor's office.  Record test results on a chart when waiting for your daughter to be seen by her Lyme doctor. Write that letter to your insurer while listening to a downloadable lecture.
If you keep the daily tasks under control, you can enjoy the diversions of a cease fire from the Lyme wars when appropriate. One way I do this is by visualizing the beneficial outcome. Whether it's having a clear dining table to finally eat off of again, or receiving that reimbursement check in the mail, imagine the rewards of achieving your healthcare management goals, and use the mental picture as inspiration.
You have declared war, created your war room, appointed your general staff, and gotten familiar with your strategy. Now you are ready for the next step: Setting Up and Using a Smart System! In the next installment of this series, we will go step-by-step through the process of getting to work in your war room.
Marjorie MacArthur Veiga is the co-author of My Lyme Guide–Tips & Tools to Manage Lyme & Associated Illnesses and the founder of a consulting practice. She uses her project management experience and technology expertise to help families facing chronic illness. Marjorie and her family have been Lyme patients for a combined 24 years. For more information or to purchase the book, see www.mylymeguide.com.