What the Media Don't Tell You About Lyme Disease (But Should)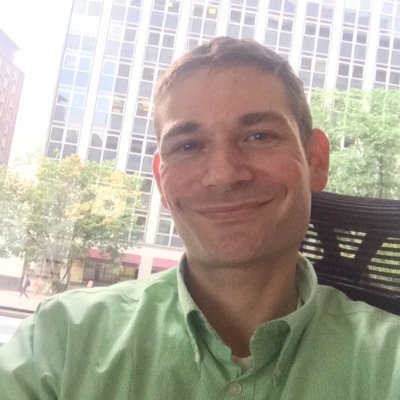 HuffPost, April 26, 2017:
by David Michael Conner
I've seen more Lyme disease headlines over the past couple of months than ever before. It's a good thing and a terrible thing. It means that news organizations and magazines are finally paying attention to this often-devastating disease and making an effort to inform the public about it. It's a bad thing because, as has been the lede of many of the stories, researchers have predicted that 2017 will be one of the worst on record for new Lyme infections because of a mild winter and a warming climate in general that is making more of the country a haven for ticks. READ MORE.